Good day, everyone! As you may be aware, WWDC 2022 took place just a week ago, and in this newsletter, we'll focus on the new announcements from the MacBook Air M2, iOS 16, Mac OS Ventura, iPad iOS 16, and Apple Watch OS 9. Let's get started without further ado!
If you're like me, then you were eagerly waiting for the WWDC 2022 event to see what new goodies Apple had in store.
The star of the show was definitely the new MacBook Air M2.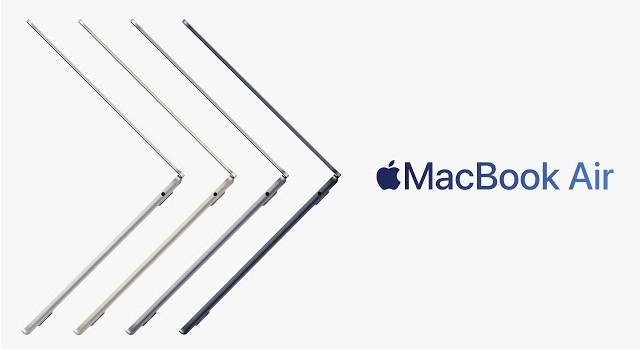 The MacBook Air M2 comes in 13.6 inches compared to the previous model Air M1 which came at 13.3 inches, has a 1080p camera and a new charging port like the latest MacBook Pro models, and is lighter than the previous model coming in at 1.23kgs., and has 500nits of brightness (25% brighter than Air M1).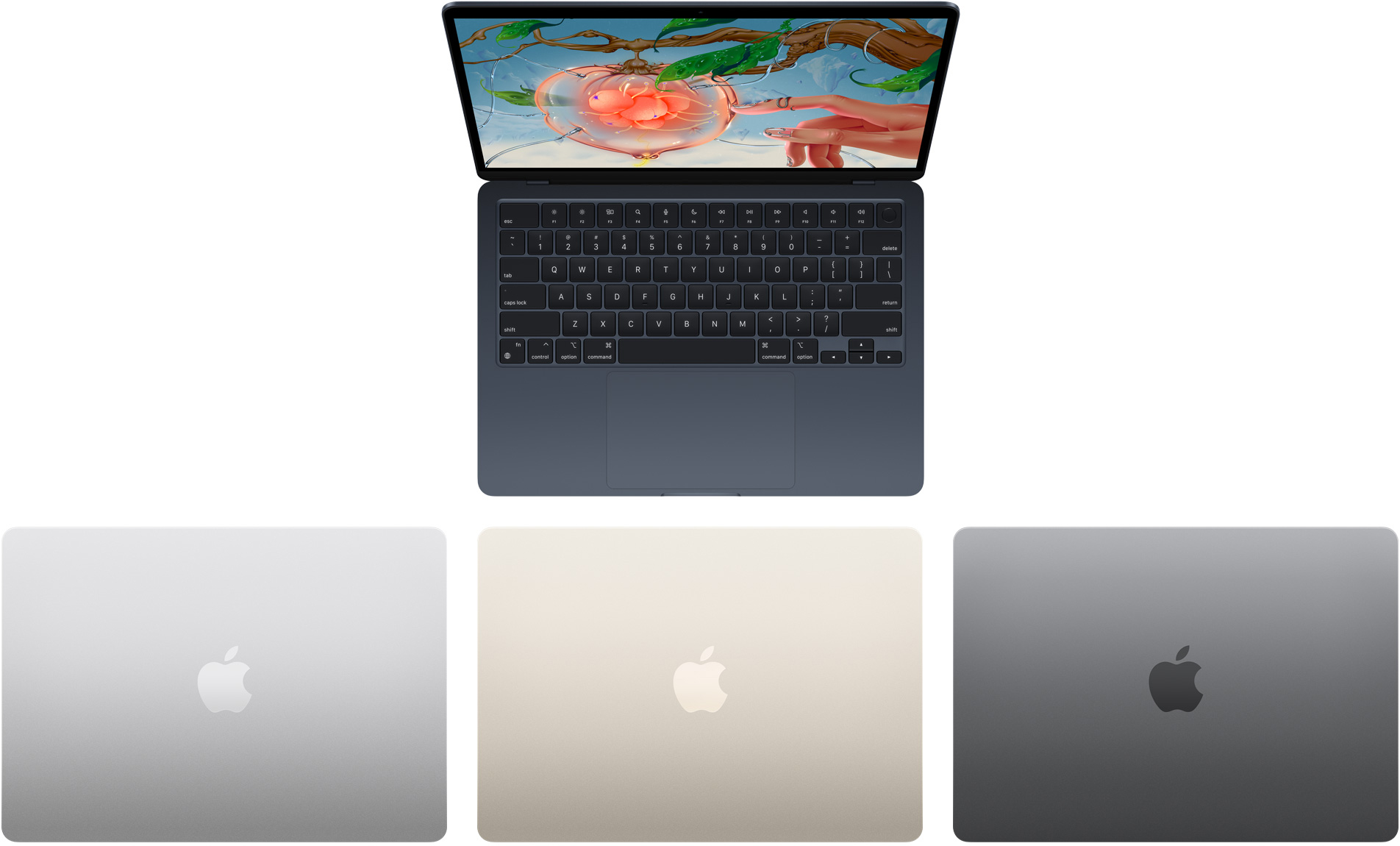 The base model starts with 8GB and 256GB SSD and goes up to 24GB and 2TB SSD.
It comes in four colours: Silver, Starlight, Space Gray, and Midnight.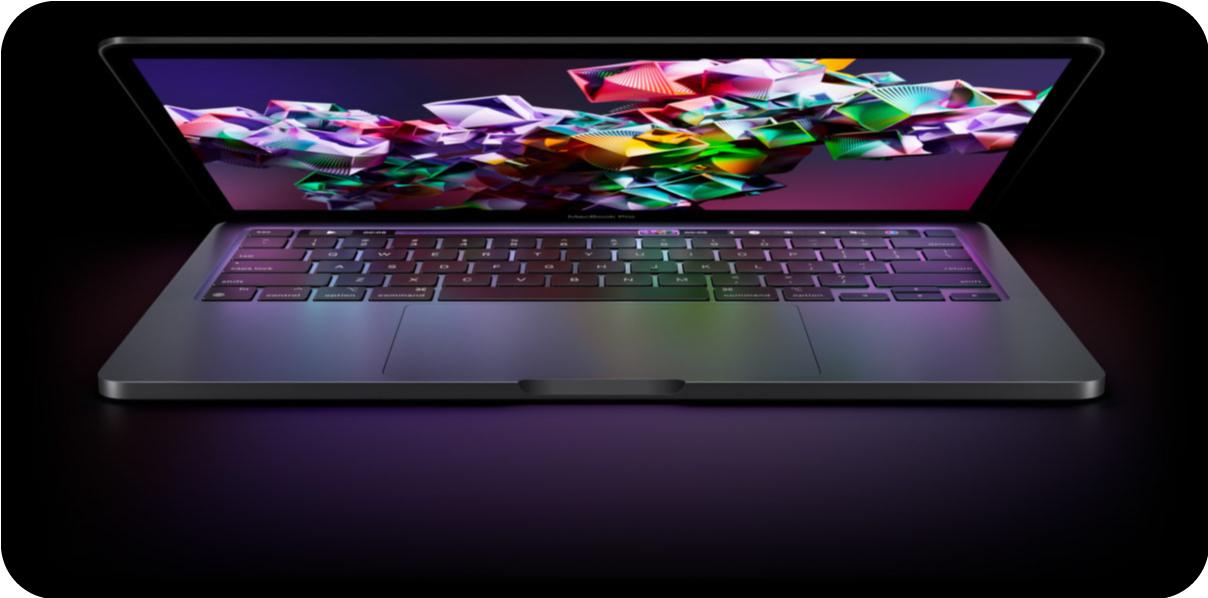 What disappointed me about the MacBook Pro M2 is that aside from the M2 chip upgrade, it still has the same design, screen and ports as the MacBook Pro M1 and is more costly than the MacBook Air M2.
Considering that the MacBook Air M2 is cheaper, has a better display, Real function row ( a preference over the touch bar), MagSafe charging, fast charging and a better webcam, this round I'm more inclined to get the MacBook Air M2 over the Pro.
However, if you're looking for a MacBook to do heavy work and still carry around all day, the Pro is your best bet; however, the 14-inch MacBook Pro with M1 Pro or Max is still more powerful, so that would be even better.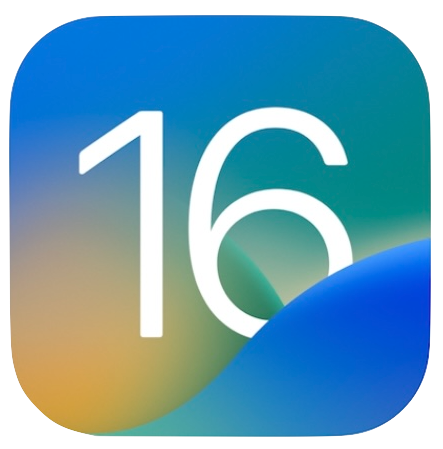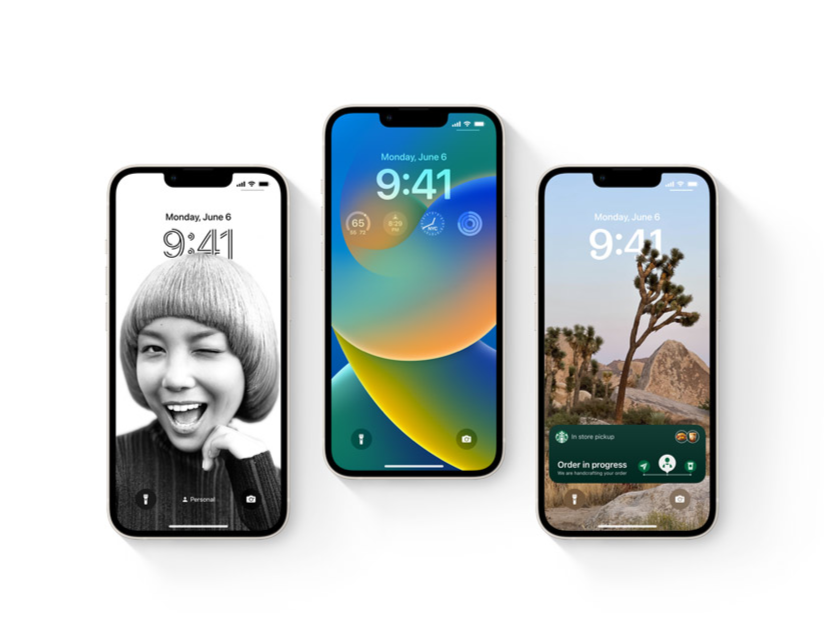 iOS 16 was announced at the Apple WWDC 2022 event, and it is still not available to the public. However, the official beta will be available in July.
This new iOS has some great features, such as a new lock screen experience, automatic sharing in photos, Live Captions, undo/schedule sending of emails, and more editing options for messages.
There is also a brand new lock screen for your current iPhone that you can use with Face ID or Touch ID.
Another great feature of iOS 16 is Live Text in Video—this is groundbreaking because it allows people to add subtitles live while they are filming!
Another useful feature in iOS 16 is Focus Mode, which helps you focus on what's important by hiding all other apps except the one you choose.
For a passwordless future, meet Passkeys in iOS 16, which allows you to unlock your device without having to type anything in!
Finally, if you want to try out all of these incredible new features before everyone else (and help test for any potential bugs).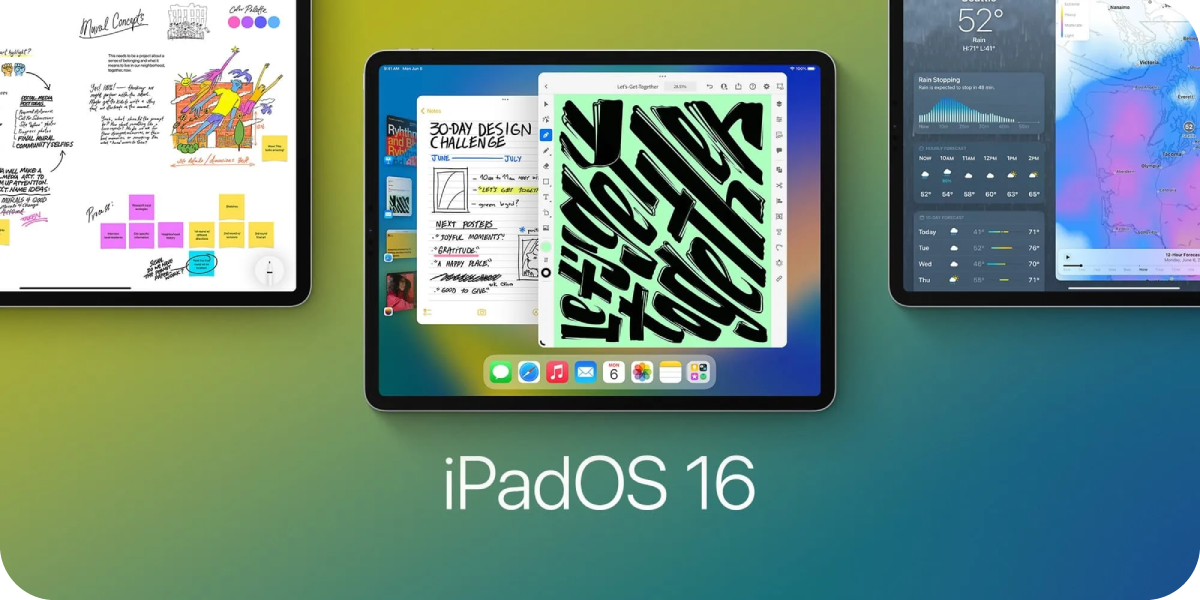 iPados 16 for iPad is now available. Here are a few of the new things you may expect:
Multitasking features that allow you to work on many apps at once. You can now, for example, have two Safari windows active at the same time.
New collaboration tools in Messages and Safari make it easier to collaborate on projects with others.
A redesigned Mail app that makes managing your inbox and finding the messages you need easier.
A dedicated weather app that provides instant access to weather data for your current location.
"Pro" features such as Reference Mode and Display Zoom, as well as improved support for external monitors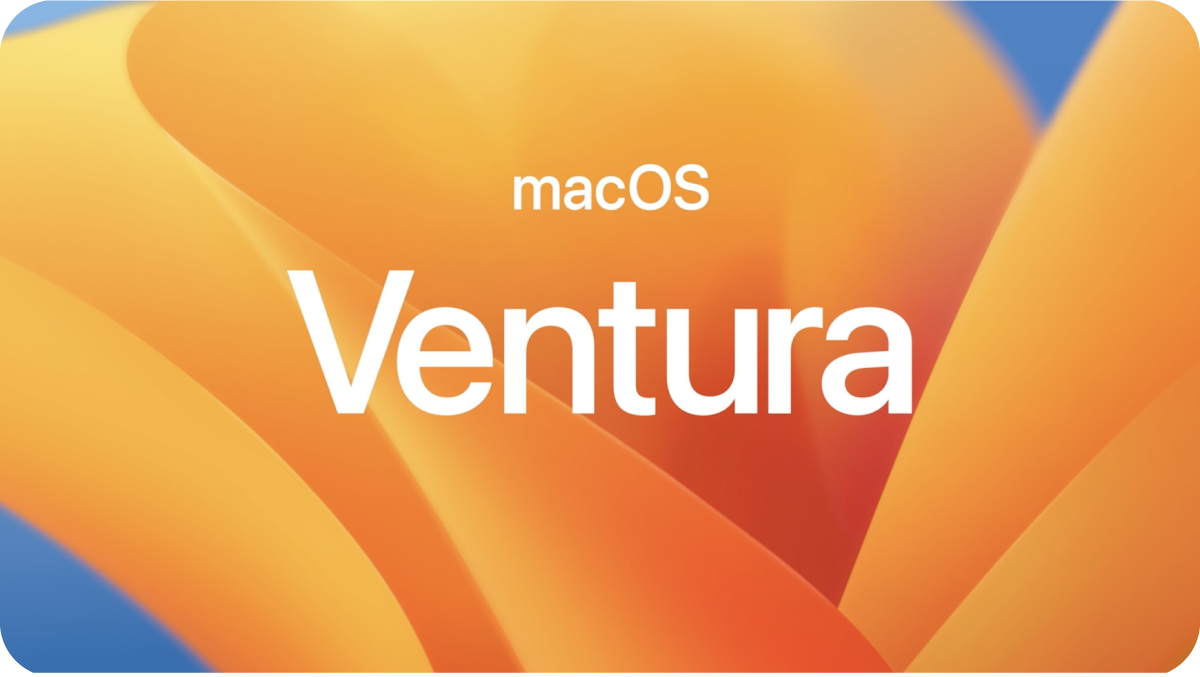 Apple always had a knack for coming up with Unique names for their macOS releases and this time was no different.
macOS Ventura was introduced as the nineteenth major macOS release and it came with some very awesome features.
Stage Manager
This new feature lets you arrange all your apps to side during multitasking instead of having them crowding up behind you disordely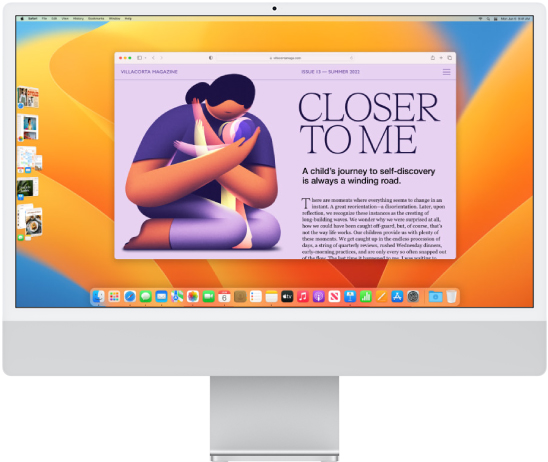 The Finder has been overhauled to make it easier to find what you're looking for. It now has a sidebar that allows you to quickly access your files and folders, as well as tags that allow you to arrange your content by topic.
Quick Actions make it simple to complete common operations without opening an app or a file window. To do so, simply right-click on an item in the list.
FaceTime handoff
You can now move from one device to another with a click while FaceTiming.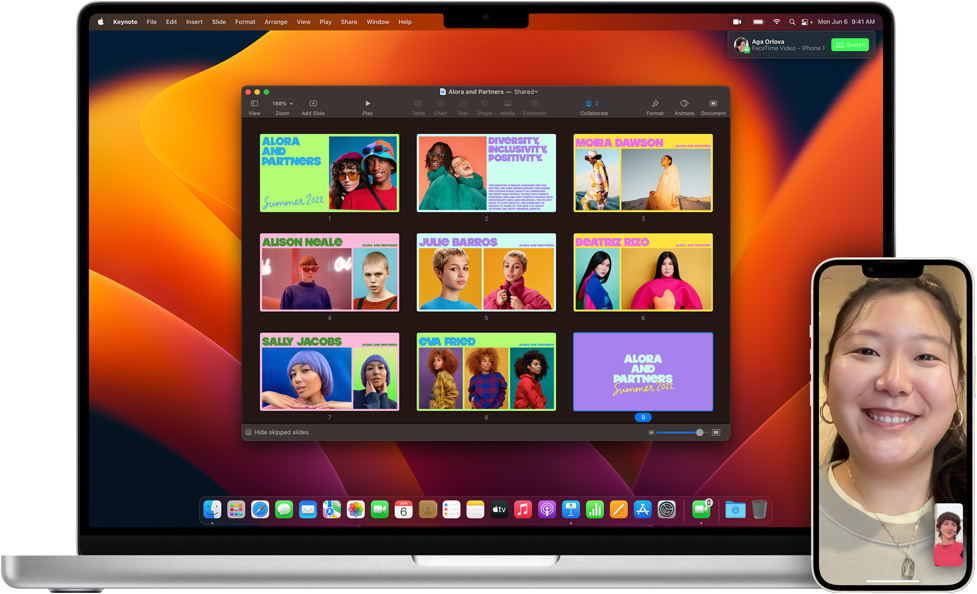 Continuity Camera
This is one of the best features in my opinion. This feature allows you to use your iPhone as a webcam maximizing the powerful rear cameras of the iPhone and its all wireless meaning all you have to do is bring your iPhone to close your Mac and it'll automatically switch to the iPhone as a camera input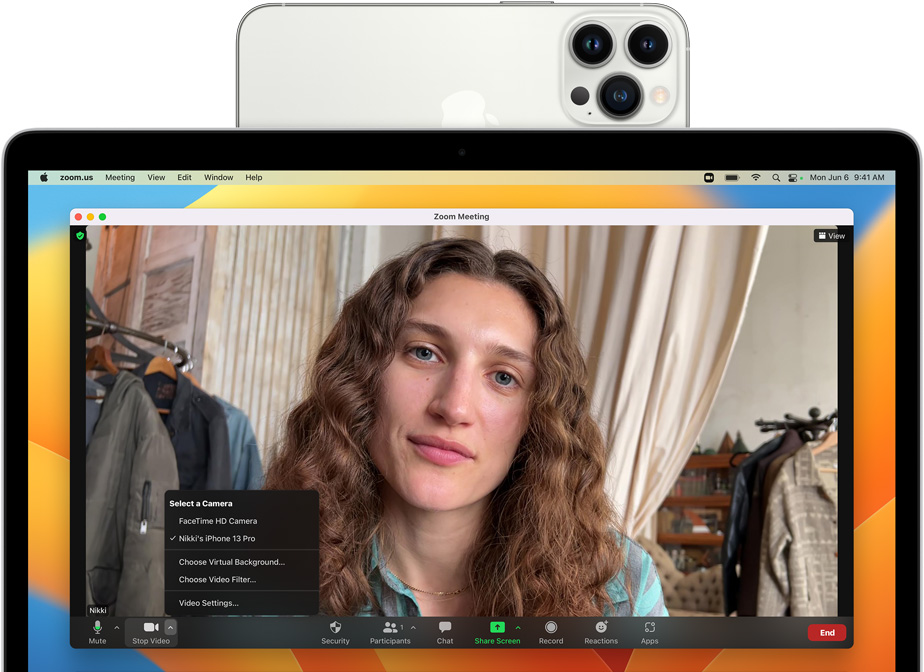 And that's not all, the continuity camera comes with a cool new feature Desk View that mimics an overhead camera, making it so it looks like you've got a dedicated overhead camera even though it's just your iPhone.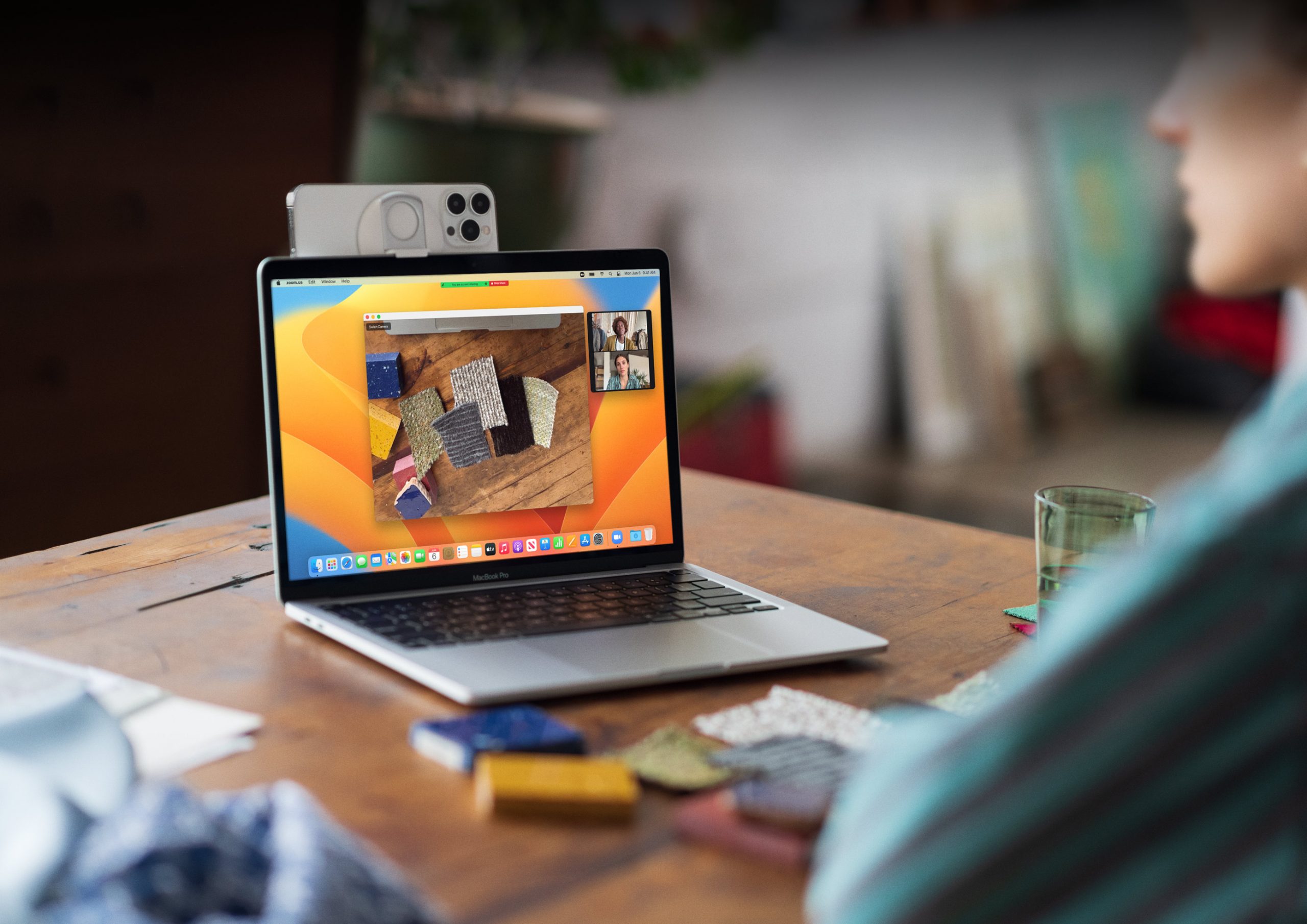 FreeForm
FreeForm is a productivity app where you can collaborate on a project as a team and as the name suggests, it is free -form you can add photos, videos, links, documents and even audio in real-time. It's perfect for planning projects or just simply brainstorming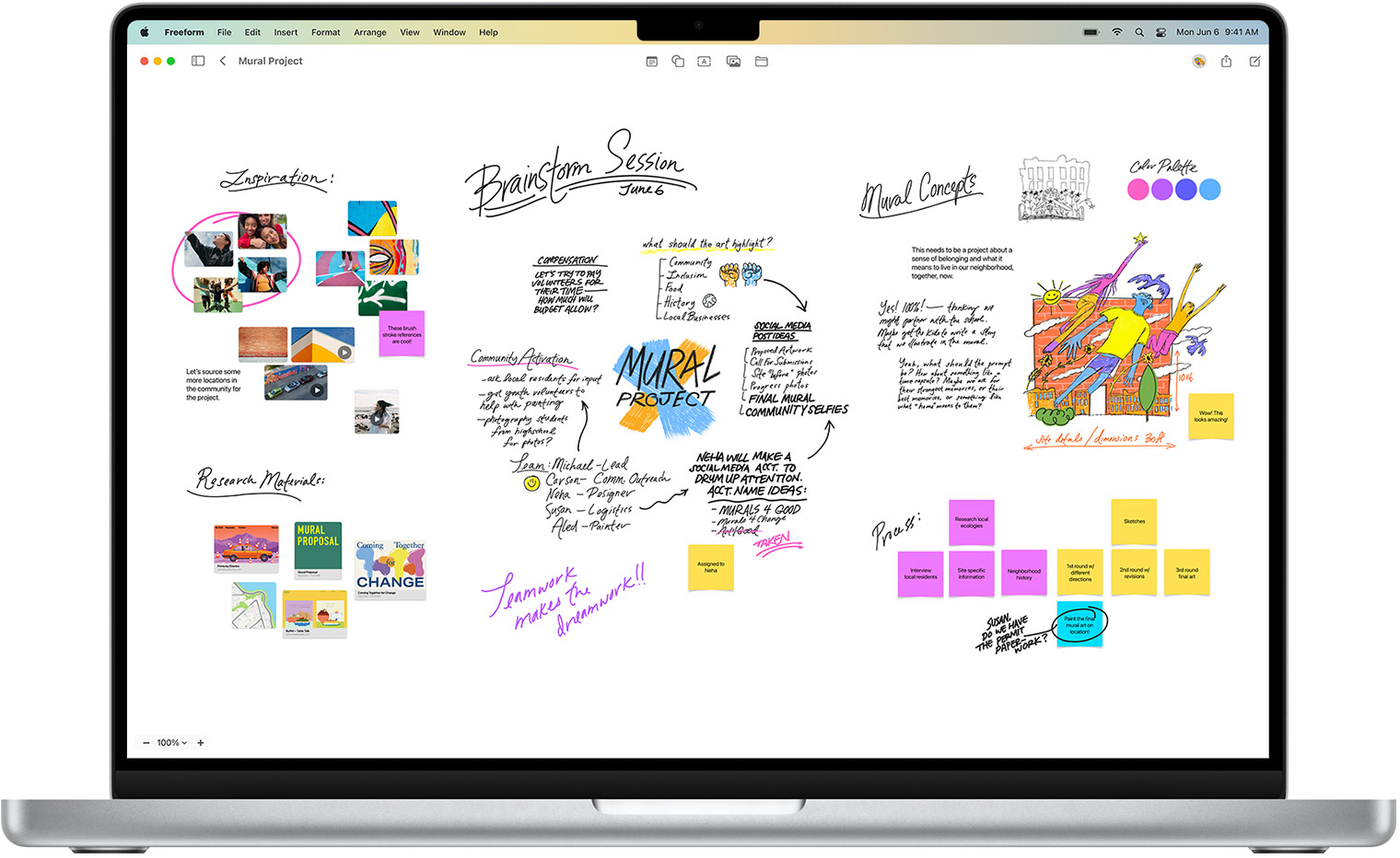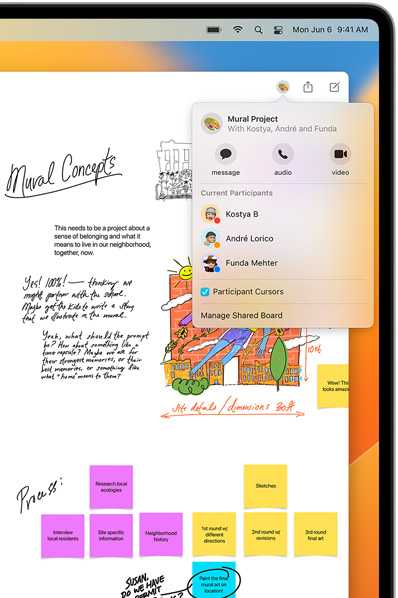 watchOS 9 was also announced with some game-changing features:
Medications
The medications app helps you keep track of your medications, vitamins..etc. This could be a great way to make sure grandma remembers to take her meds.
New Watch Faces
like with every watch OS release the one also comes with new and cool Faces to groove up your wrist
Workout
The workout features have been enhanced this time around.
Just turning the digital crown now lets see more while working out like:

Activity rings,
Heart rate zones
power
elevation..etc

You can also customize your workouts to suit your training style. eg receiving alerts on pace, heart rate & power.
You can also measure your running power while out on a jog or doing sprints. This is awesome because helps you maintain a level you can sustain.