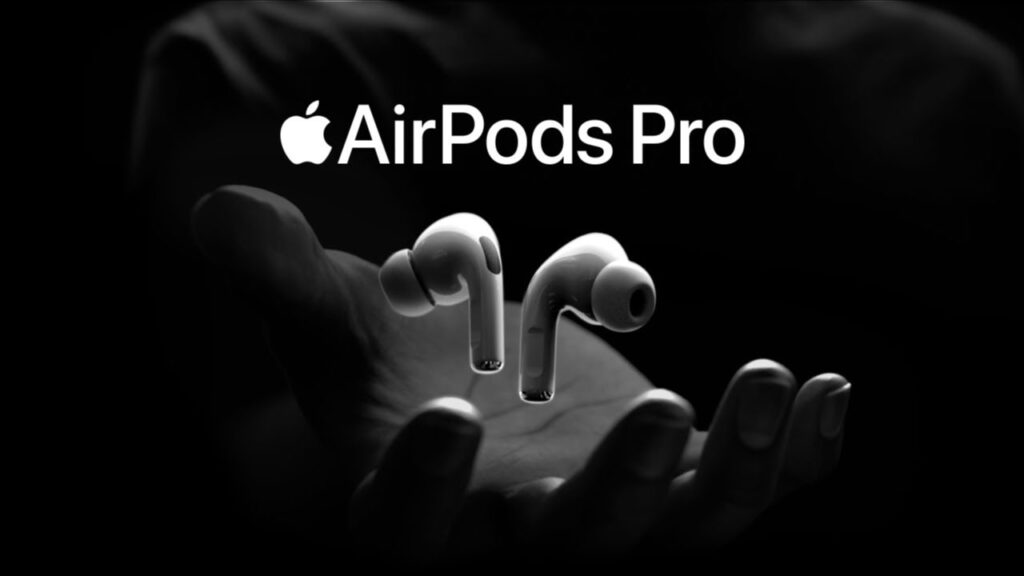 Are you looking for a pair of true wireless earbuds that offer the best possible sound quality, features, and convenience? If so, the AirPods Pro may be the perfect choice for you.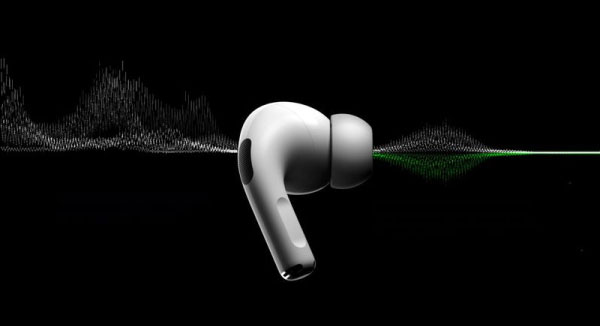 Active Noise Cancellation
The AirPods Pro feature active noise cancellation, which blocks out external sounds. This can be helpful for blocking out traffic noise, airplane noise, or other background noise. The earbuds also have a transparency mode, which lets you hear external sounds. This can be helpful for safety reasons, or if you want to be able to hear what is going on around you.
Battery life
They offer up to 4.5 hours of listening time on a single charge, with an additional 19.5 hours provided by the charging case. The charging case can be charged via Lightning connector and supports wireless charging with a compatible Qi-certified charging mat.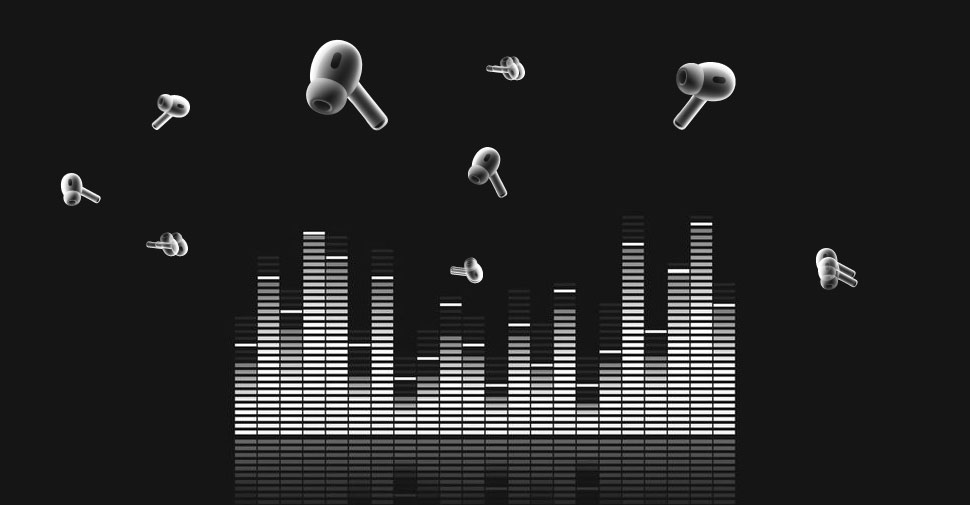 Sound quality
AirPods Pro are known for their balanced sound with a slight emphasis on bass frequencies. This sound profile can be suitable for various genres of music, from pop to hip-hop to rock. Additionally, they have an adaptive equalizer that can adjust the sound output based on the shape of the user's ear, which can enhance the overall listening experience.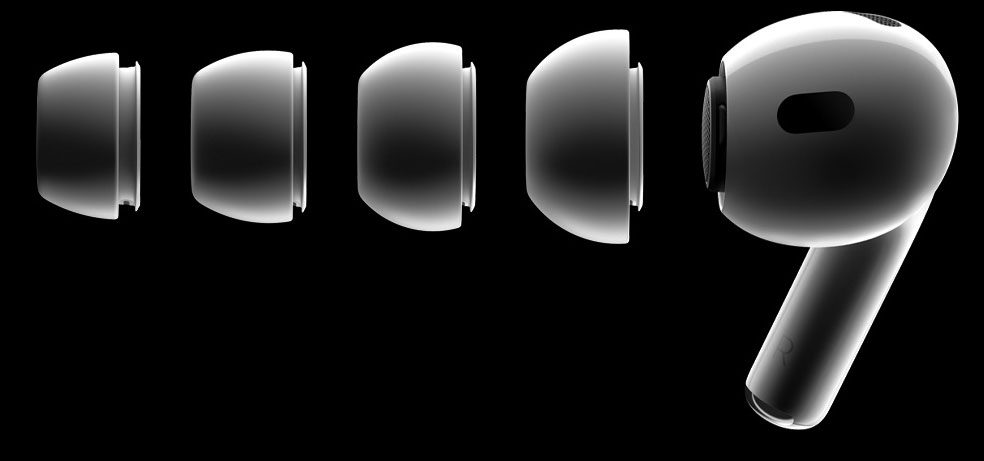 Design & Comfort
The AirPods Pro have a sleek and modern design with a shorter, wider stem than the original AirPods. They come with three different sizes of ear tips, ensuring a secure fit for most users. The earbuds are also sweat and water-resistant, making them ideal for use during workouts or in rainy weather.
Connectivity
The AirPods Pro use Apple's H1 chip, which enables seamless connectivity with other Apple devices. They also support Bluetooth 5.0, which allows them to be used with non-Apple devices as well.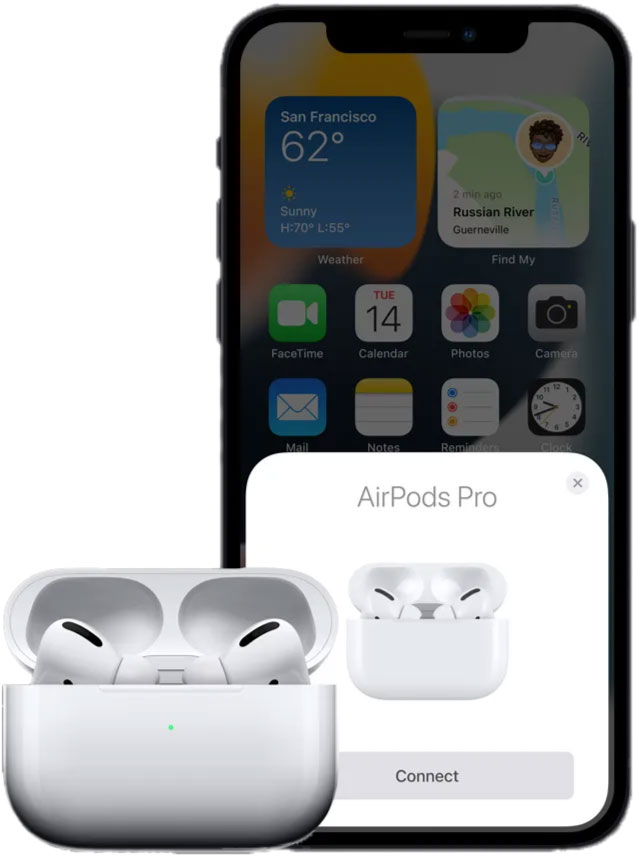 Price
The AirPods Pro are priced at a premium compared to other true wireless earbuds on the market. However, many people find the added features, sound quality, and seamless connectivity with Apple devices to be worth the investment.
Conclusion
In conclusion, the AirPods Pro are a premium pair of true wireless earbuds with a sleek and comfortable design, seamless connectivity with Apple devices, and impressive battery life. Although they come with a premium price tag, the added features such as active noise cancellation, transparency mode, and Spatial Audio make them an ideal choice for those who prioritize sound quality and convenience. Overall, the AirPods Pro are a top contender for anyone looking for high-quality wireless earbuds.
And as luck would have it, We do have it in our inventory here