Macbook software solutions
For all mac software installations look no further than Apple Center Ke. We'll help you install any software for the Mac. From software such as Adobe CC for Mac to Microsoft Outlook for Mac. Other than software installations for the Mac we also specialise in recovery for MacBooks, iMacs and all other MacOS based devices. If your device won't start or has some other related issue, let us fix it for you. Below is a list of some the software we install;
Adobe CC
Autodesk
Microsoft Office
Final Cut Pro
General Software such as VLC, Chrome/Firefox etc.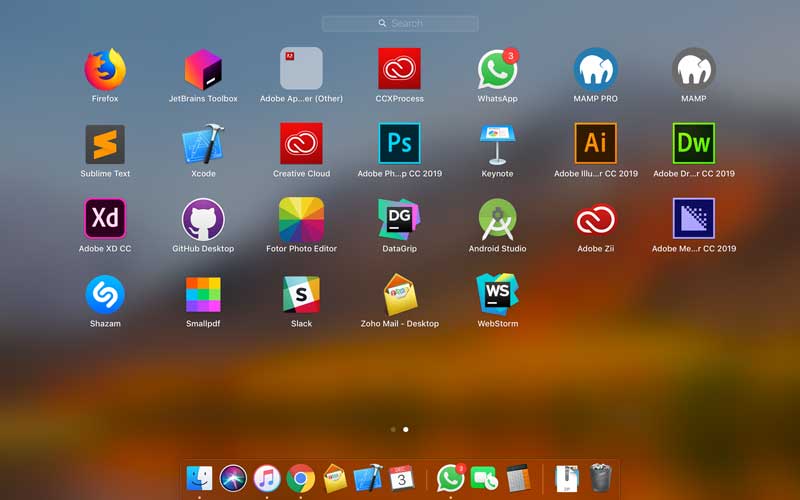 Fill in the form below
The cost is determined by the device type, the number of devices in question and a few other factors. Once you fill the form you shall be contacted shortly.
MacBook Repairs
For hardware related issues such as a broken screen or faulty battery, please visit our repairs page.