The AppleCenterke, also referred to as AppleVille LTD is a company based in Nairobi Kenya.Centred on Selling and Repairs of all Apple products. We have Trained staff who understand the Apple eco-system inside out.
Applecenterke was formed in the year 2008, from then we've never looked back on our passion of  Serving the Apple community in Kenya.
AppleCenterke(Appleville LTD) is co-owned by a few Apple Freaks and Enthusiasts from Nairobi, Kenya. We passionately work to cater for all Apple Clients accross the Region
We promise to always be truthful, reliable, time conscious and friendly in our interactions with all our clients.
We believe customer Service/Impression is among the most important things to a brand and we strive for the best Customer Service/Impression.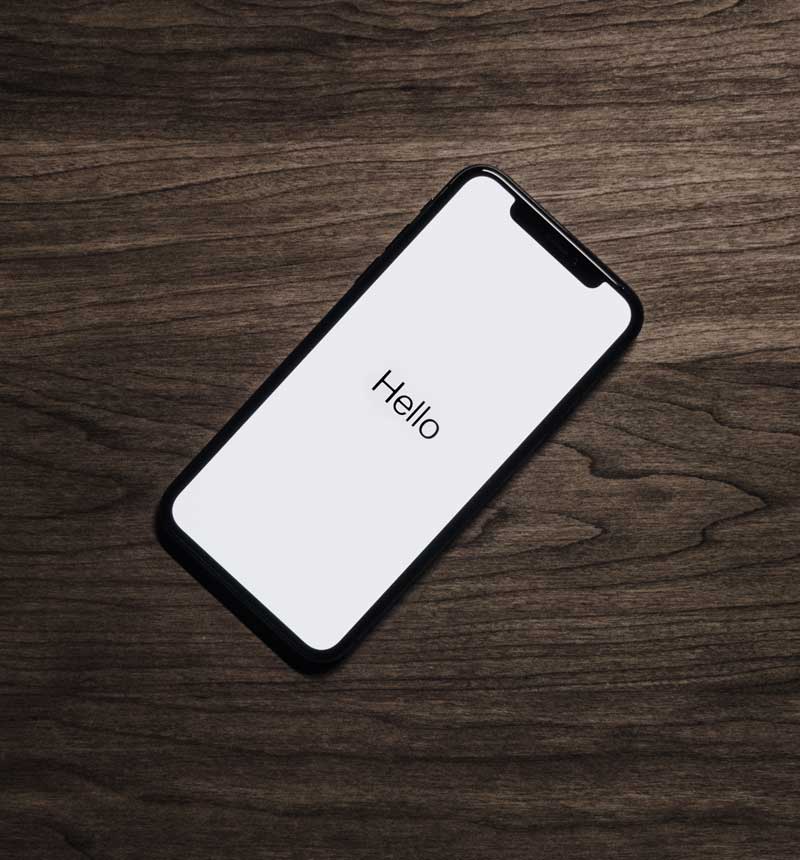 Why we're all about Apple
They say once you go Mac you never go back, they say there is nothing quite like an iPhone. Well, they are all correct. This is why we are only about Apple products.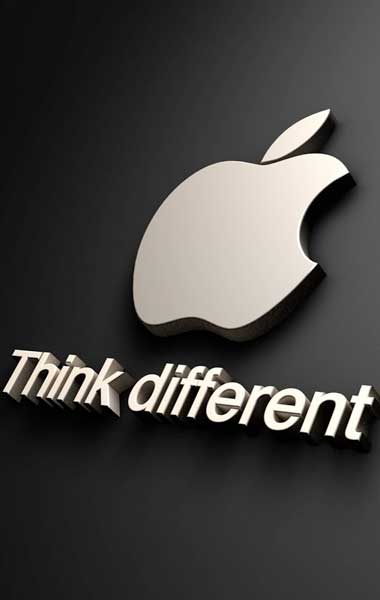 Our Work Ethic.
We directly partner with the official Apple manufacturers to get you genuine Apple products from Apple. Likewise, we ensure our service and repair is in line with Apple standards. With us, you do not have to worry about counterfeit or inferior goods.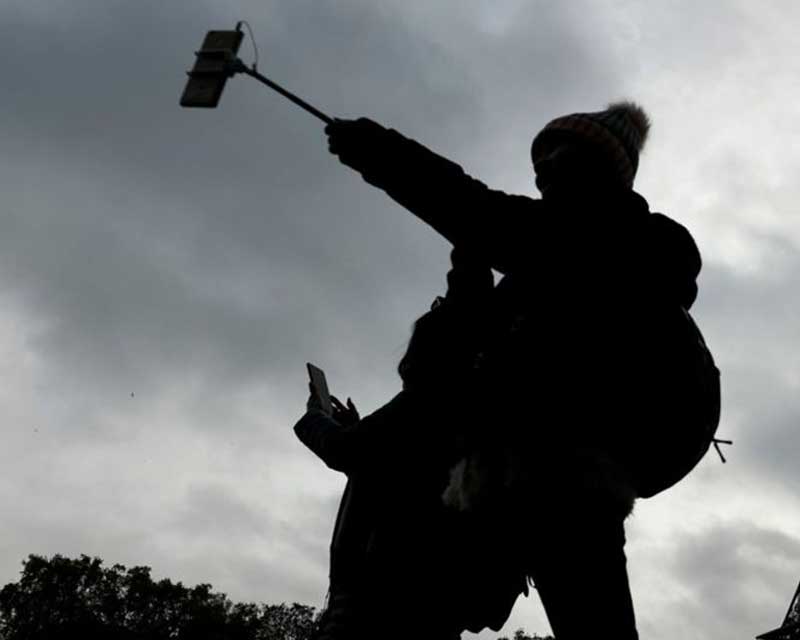 In need of an Apple device or some repair?
We have both new and refurbished Apple products. There is something for everyone.