The iMac M1 has generated significant buzz in the tech community since its release, thanks to its impressive performance, sleek design, and innovative features. But is it truly the ultimate all-in-one computer for your productivity needs in Kenya? Can it deliver the kind of power and versatility required to handle complex tasks and demanding workloads?
In this blog post, we'll take a closer look at the iMac M1 and its key features and performance to help you decide if it's the right computer for you.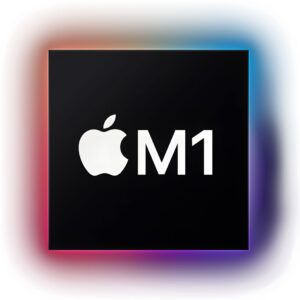 Performance
The iMac M1 is powered by the custom-designed M1 chip, which features an 8-core CPU and 8-core GPU. This results in up to 3.2x faster performance than previous iMac models. The M1 chip also features a 16-core Neural Engine, which accelerates machine learning tasks such as image and speech recognition.
For example, the M1 chip can process images up to 15 times faster than the previous generation of iMacs. This means that you can edit photos and videos more quickly and easily and enjoy a more immersive experience when watching movies or playing games.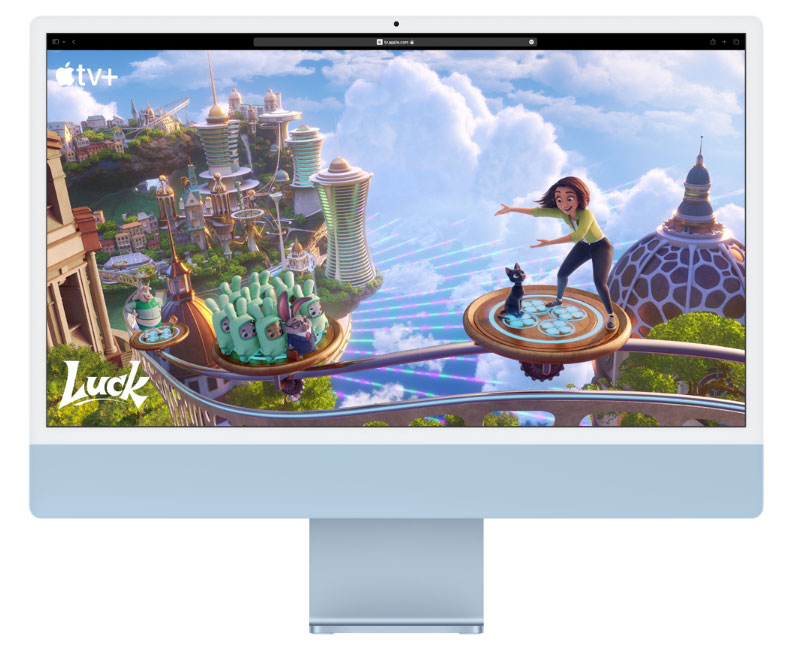 Display
The iMac M1 features a stunning 24-inch Retina display with a resolution of 4480 x 2520 pixels. This results in a very sharp and detailed image, making it ideal for productivity tasks such as word processing, spreadsheets, and web browsing. The display also supports True Tone technology, which adjusts the color temperature of the display to match the ambient lighting in the room. This makes the display look more natural and comfortable to look at.
In addition, the iMac M1 has a wide viewing angle, so you can share your screen with others without having to worry about them seeing a distorted image.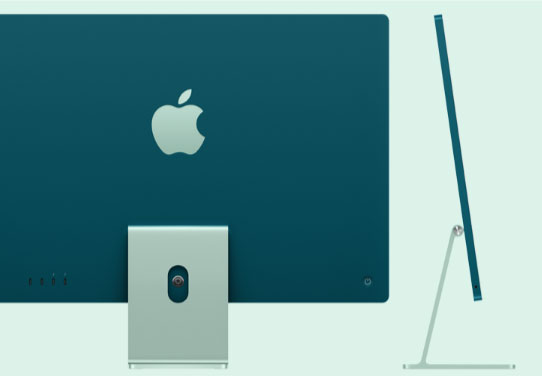 Design
The iMac M1 has a completely redesigned, sleek, modern look that sets it apart from previous Mac models. It is completely flat on the back and has a slim 11.5mm thickness. The aluminium stand allows for height and tilt adjustment, and the magnetic power connector makes it easy to set up.
It is available in seven different colours, so you can choose one that matches your style.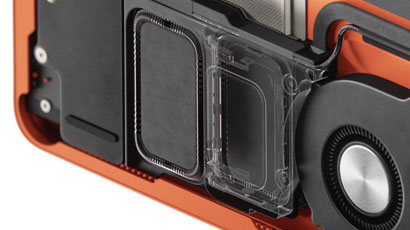 Camera and Speakers
The iMac M1 features a high-quality 1080p FaceTime HD camera with improved image quality and low-light performance. The Center Stage feature keeps the user centered in the frame during video calls, even if they move around. The iMac M1 also features a high-quality six-speaker sound system with force-canceling woofers and spatial audio technology. This provides an immersive audio experience for watching movies, listening to music, or playing games.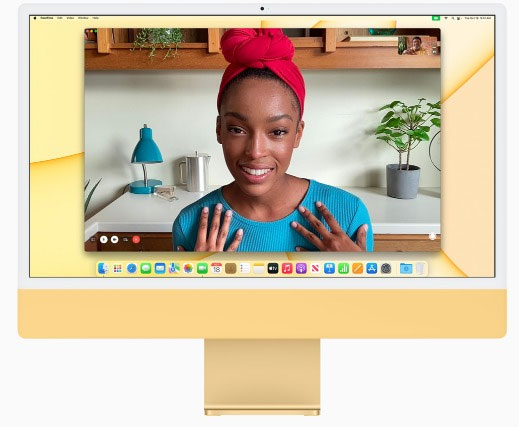 The iMac M1 is perfect for video conferencing and online meetings. The Center Stage feature ensures that you're always in the frame, and the high-quality speakers provide clear and immersive
Touch ID
It features a Touch ID sensor built into the keyboard that allows users to securely log in and make purchases using Apple Pay. The sensor uses advanced biometric technology to recognize the user's fingerprint and provide quick and easy access to their account. The Touch ID also supports multiple user accounts, so multiple people can use the same computer while keeping their accounts and data secure.
Touch ID is a convenient and secure way to log in to your iMac M1. You can also use it to make purchases online or in apps without having to enter your password.
Connectivity
It offers a range of connectivity options that make it easy for users to connect to various devices and networks. These include Wi-Fi 6 (802.11ax) for high-speed wireless internet.
iMac M1: Conclusion
The iMac M1 is an excellent all-in-one computer for productivity needs. Its powerful M1 chip, stunning Retina display, sleek design, and advanced features offer a fantastic user experience. Its fast performance, long battery life, and advanced features make it a top choice for professionals and creative individuals. If you're looking for an all-in-one computer that can handle your productivity needs, the iMac M1 is definitely worth considering.
Find the iMac M1 in our catalog here