But perhaps you've been curious to know what Ecosystem, I, a long time Apple user and your favourite tech writer, is on. Well, here it is…
This is a personal preference type of Ecosystem where I will also share the thought process for every purchase. Being a long term Apple user, my personal preference is beyond average and lies somewhere between Premium and Standard.
As earlier said in the previous Apple Ecosystem Newsletters most people start with getting their first iPhone and I am a part of that larger group.
I started with an iPhone 4 way back in the year 2012 which was 2 years after the official release.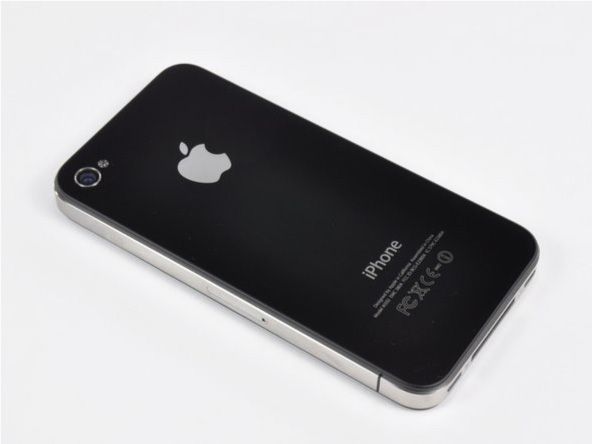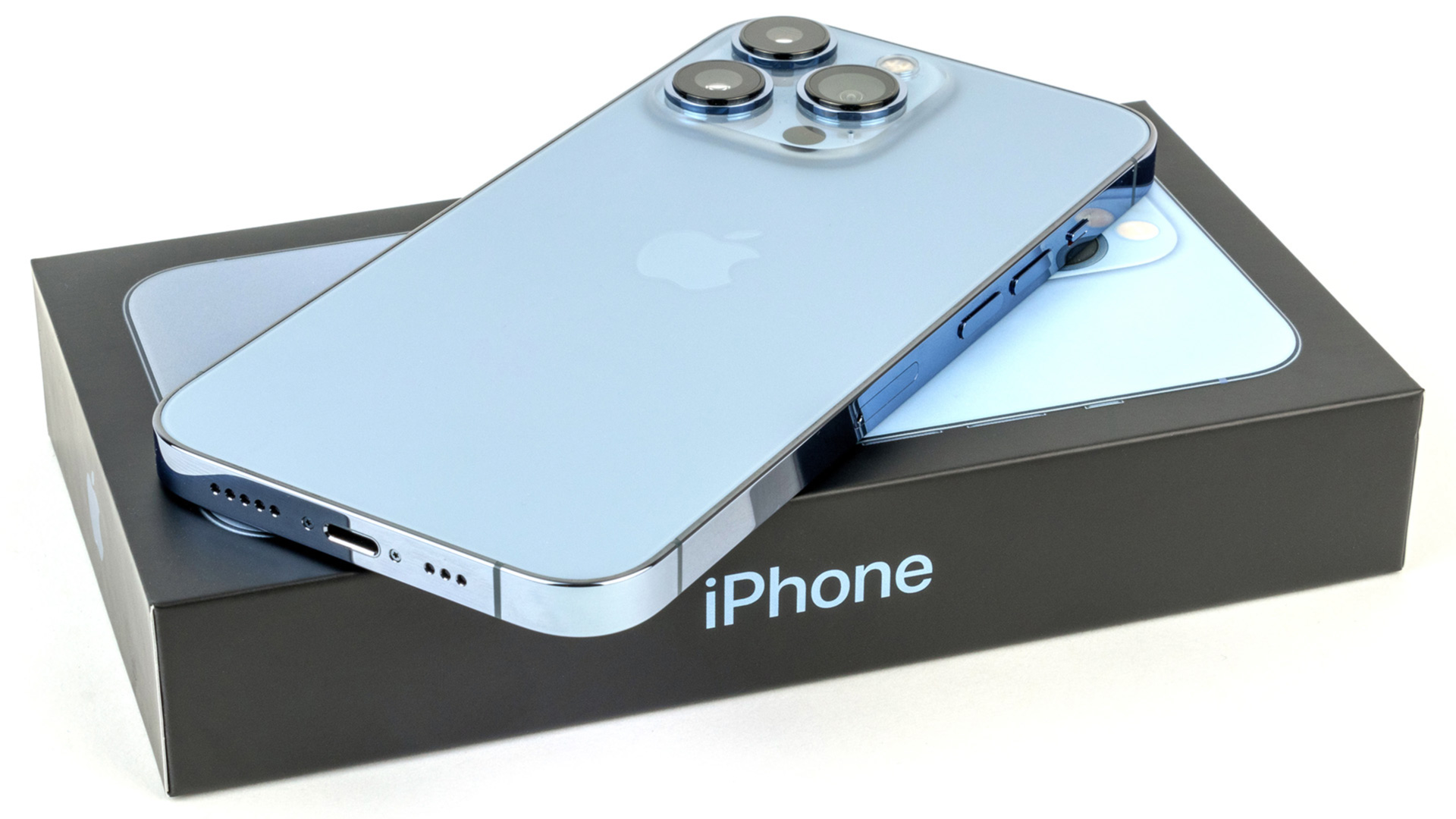 The iPhone of choice I went with is actually not one but two, one is the iPhone 13 Pro Max 1 TB in storage and the color of choice is Sierra blue.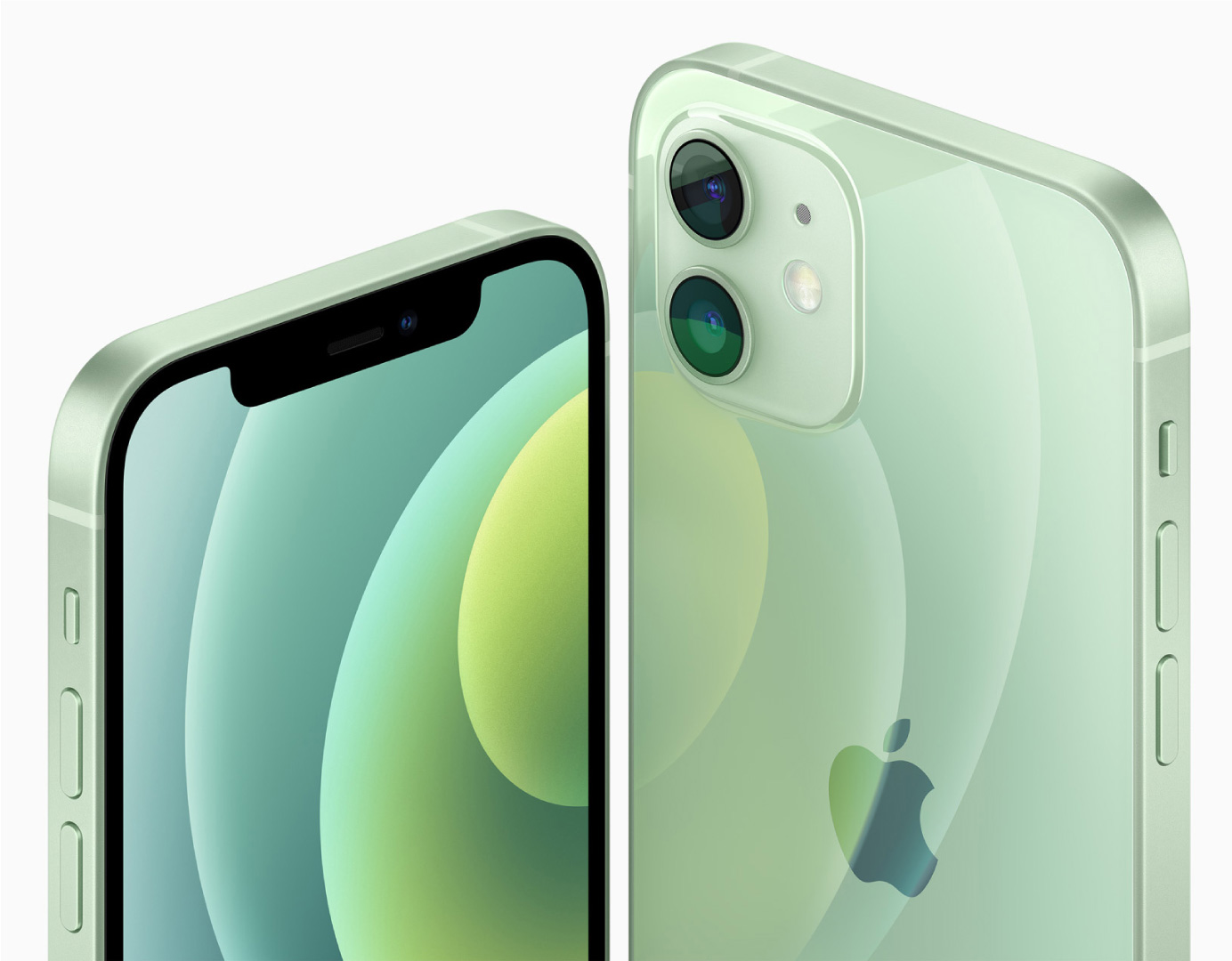 The second one is the iPhone 12 128 GB and the colour of choice is Green. Yes I know it might look like I have gone so hard with storage and all that but as a content creator, we now shoot big video files and can shoot the cinematic videos from the iPhone 13 Pro Max. With such big files and the need for different shots I personally needed two devices that can shoot at 4k 60fps which I can now comfortably get from any of the devices anywhere and anytime, I see an opportunity for content creation.
The second device I got as I was going into the Apple Ecosystem was  an iPad Mini 1st Generation, which by that time was  not a smart move since I got it for gaming exclusively.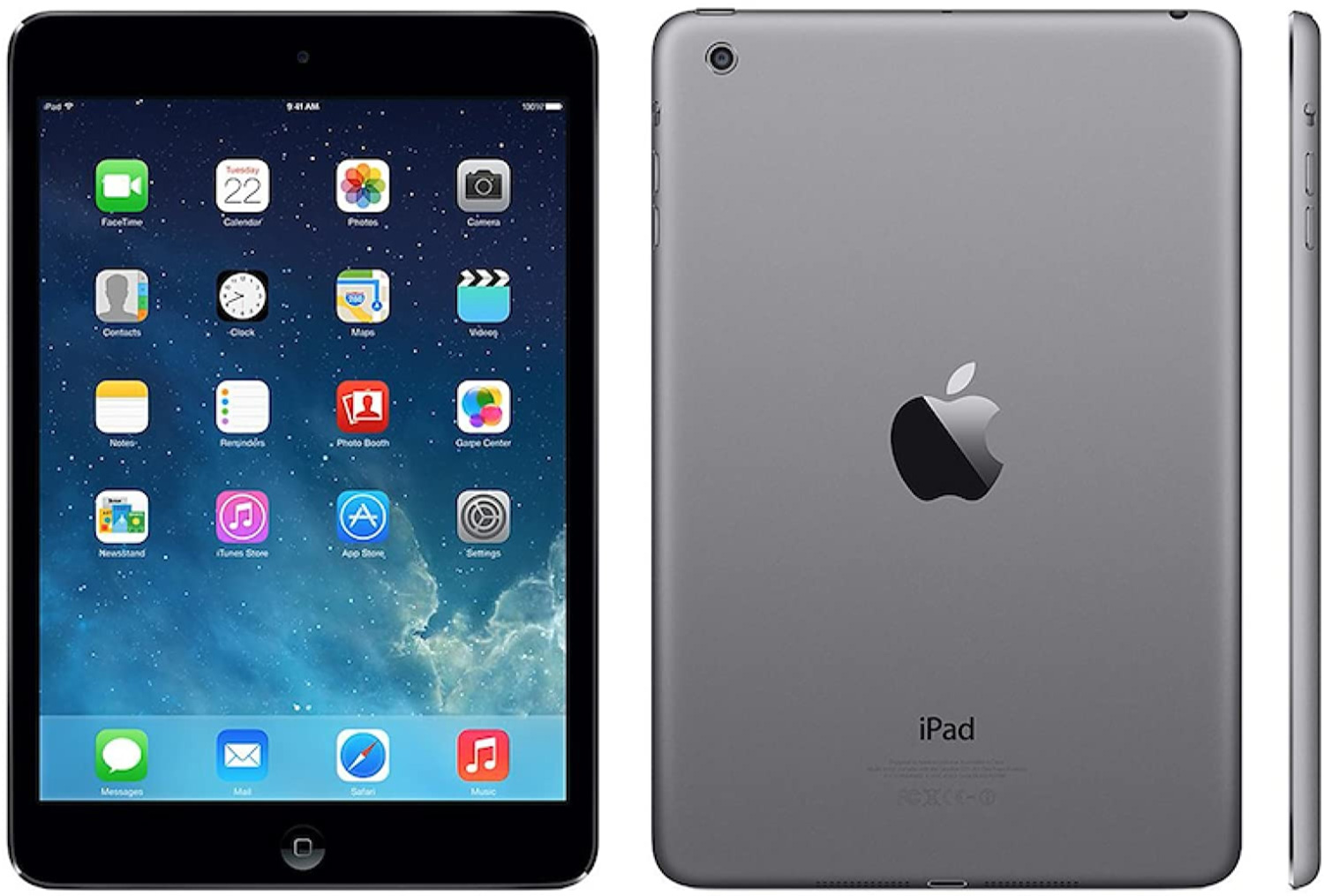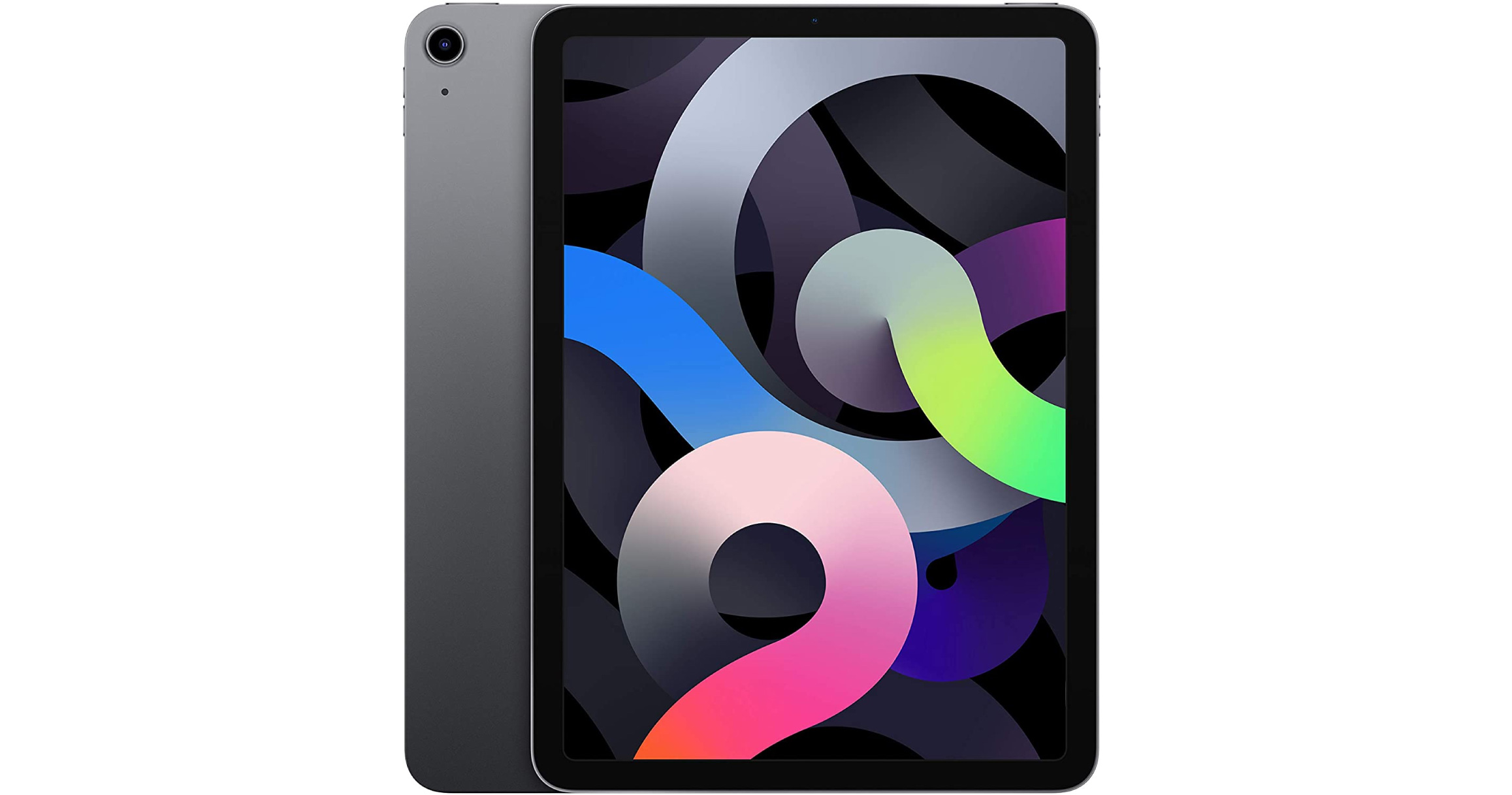 As time has gone I have been undergoing upgrades to where I am currently using the iPad Air 4 with 256 GB of storage which supports both Cellular and Wi-Fi networks. Nowadays, the iPad is so powerful you can work exclusively on it with the new accessories that are now available, from the Magic Keyboard to Apple Pencil. I personally felt the iPad Air 4 was good in size and pricing and was not interested in its camera capabilities but looking forward to having the iPad Pro with the Apple M1 chip from reviews and tests I have done it will be an upgrade for sure
I started my MacBook journey in the year 2015 through the MacBook Pro model A1278, which was a 2011 release. I had my first experience of High productivity and I can tell you I never left that machine behind.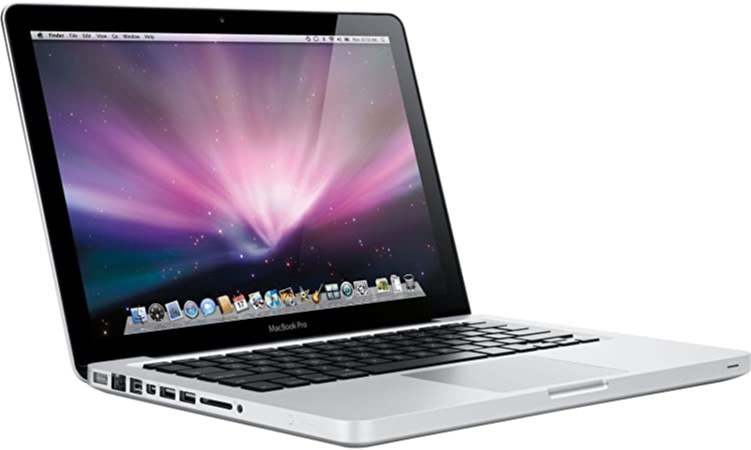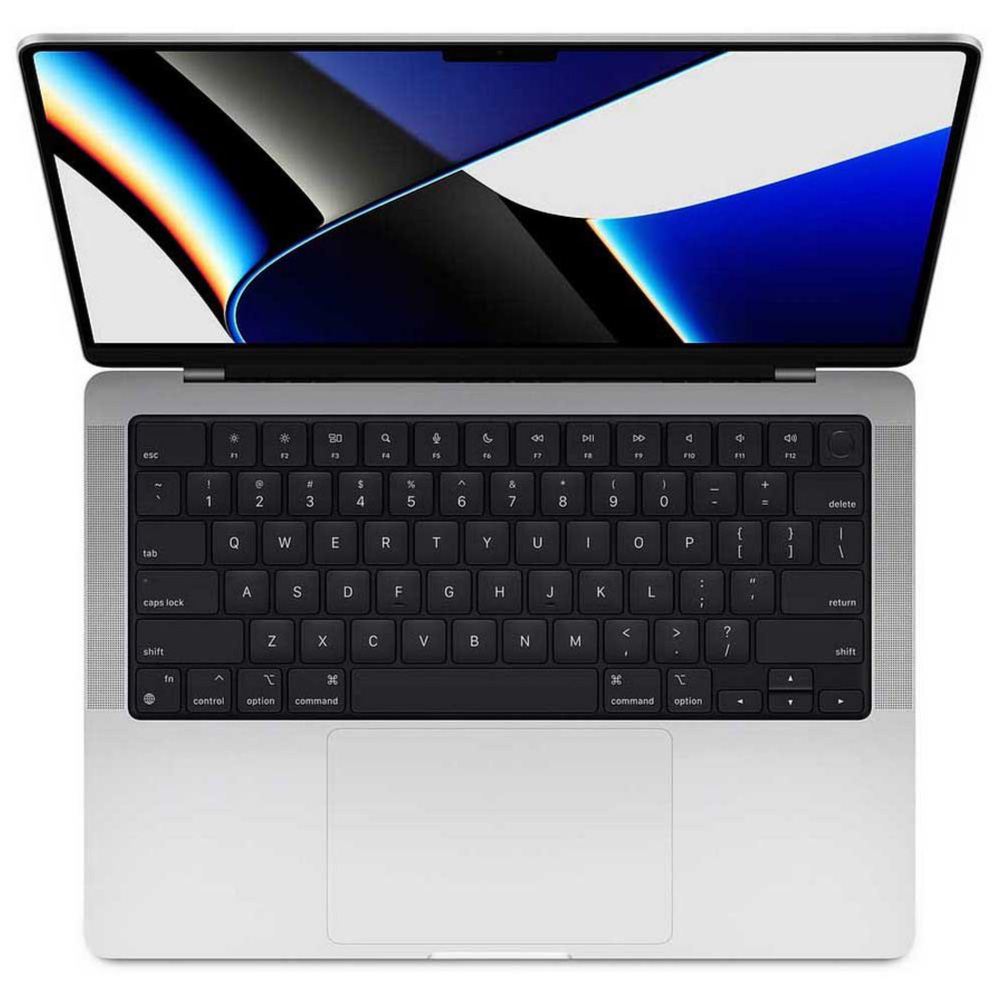 I have gone through five more upgrades to now the 14 Inches MacBook Pro M1 base model with 16 GB of RAM and 512 GB SSD Storage. Furthermore, I have used the first generation MacBook Pro M1 13 inches and I can now comfortably say the MacBook 14 inches is a real beast and a high recommendation for all creators out there. The keyboard on this one feels better, there is no touch bar but has the Touch ID. Keeps charge for 5-6hrs while in total use, which the 13 inches MacBook Pro M1 does 3 times better with 17hrs of usage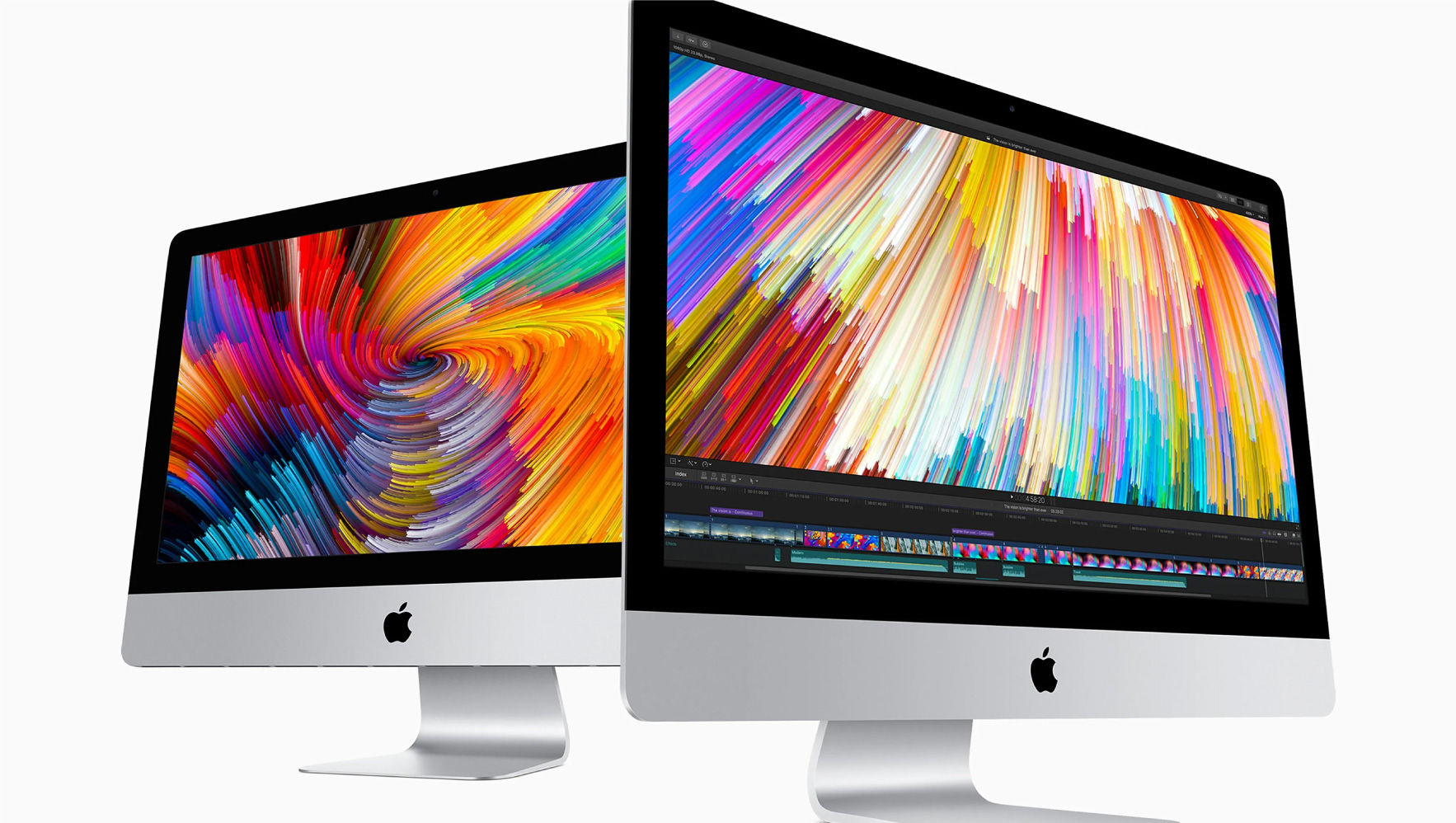 I have never been a big user of iMacs or Mac Mini, but have had two iMac 21 inches, one from the year 2011 and the current one from the year 2015. I had to open the one I have for specs, upgrade from a Hard Disk to a 1 TB SSD of storage.
The MacBook I am currently working on has really made me not use my iMac a lot. The iMac has an advantage over MacBook on things like the display size and also when you are working for a long time you don't have to bend on an iMac, so we can say your back is safe. In the near future, I am looking to upgrade to the new iMac M1 24 inches since am now writing full time and also doing the most creative part of our business. The Mac Mini will be my next buy, but specifically for my home office studio.
There is no other perfect time to insist on the importance of putting a lot of time and thought on the audio devices that you want to get.
As I am writing this blog I am on my favourite earphones the AirPods Pro which have the noise-cancelling feature that helps me mute the outside world and focus on getting this work done, I also got another extra one customized in Black which, to be honest was not a well thought of purchase just being a tech lover.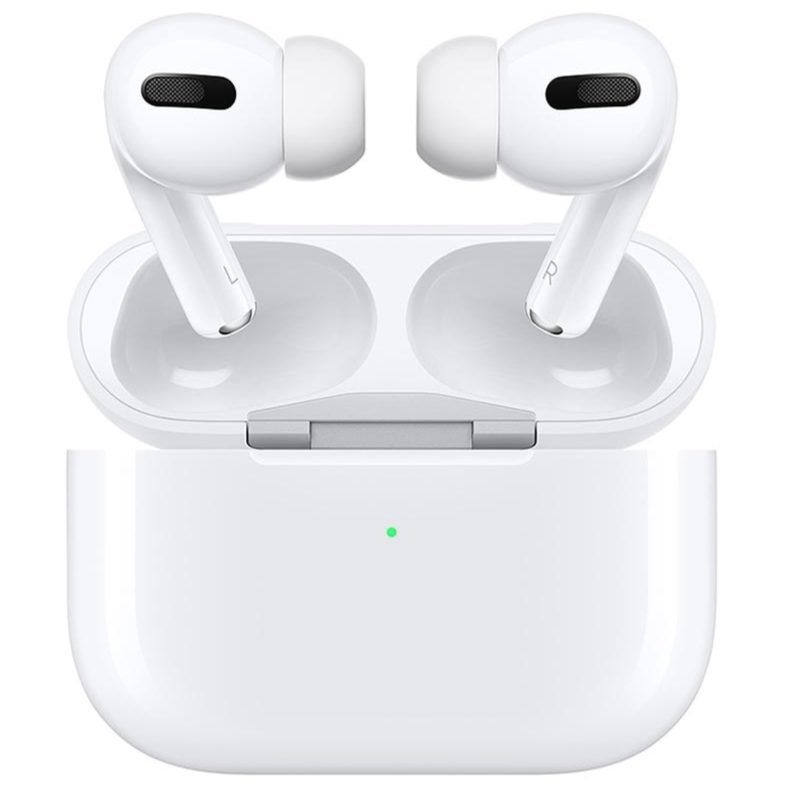 I also own custom AirPods 2nd generation in Blue which I feel fits my ear type better especially when in training the AirPods Pro Keep Falling.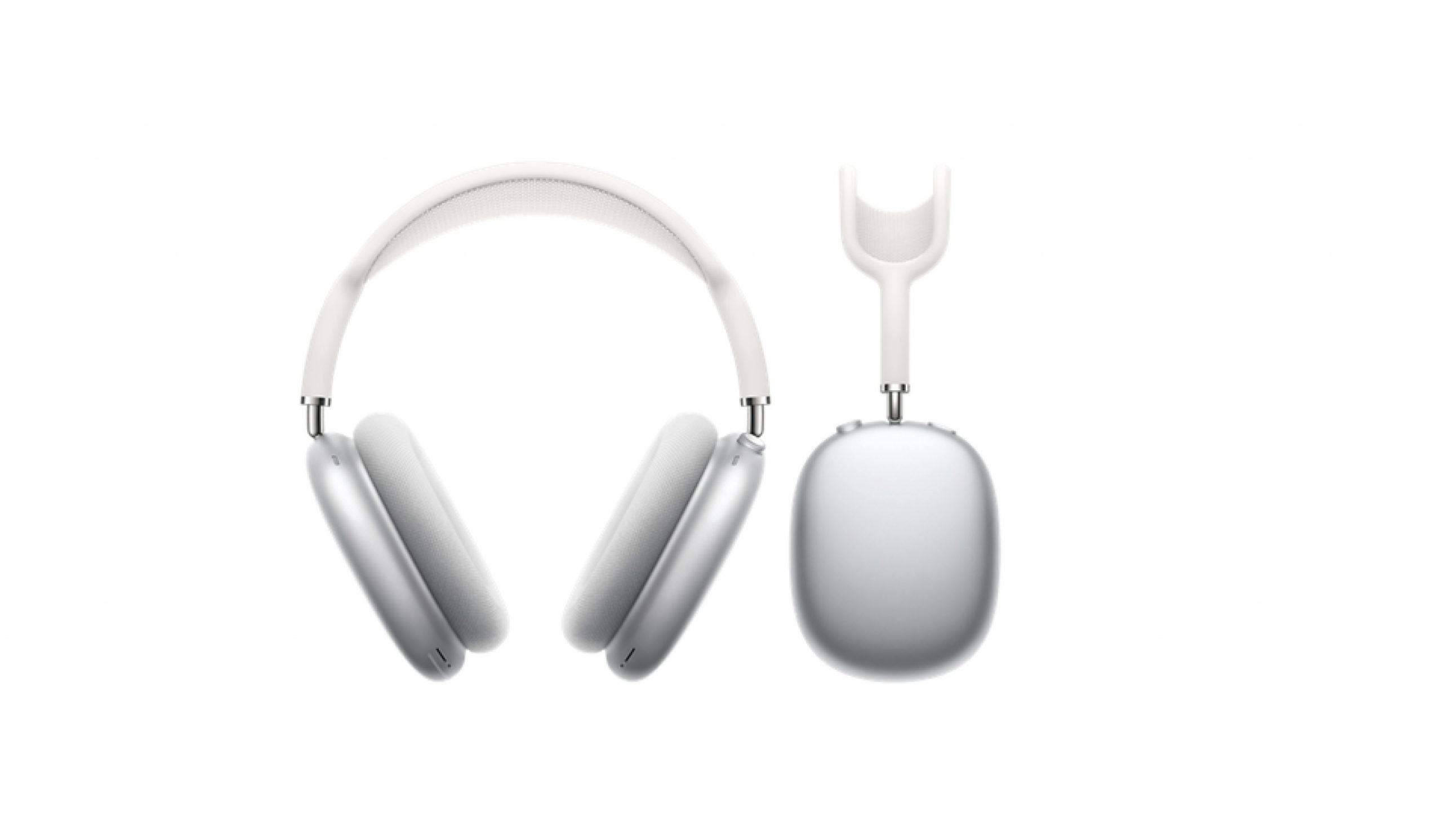 On the Headphones side, I have the AirPods Max White another choice that I made in between the scarcity of other colours and need for good noise-cancelling headphones which I immediately noted are very hard to clean and get dirty very quickly which made me get the Black Bose Noise Canceling Headphones 700.
What I first noted with the Bose is they are not heavy as the AirPods Max and their App which is available on the APP STORE has some very good features and also works across all the devices.
The last Audio device that we have recommended in all Apple Ecosystems is the HomePod Mini, which I don't currently own since our office is more of shared space and as a normal human being it's not good to have loudspeakers while your partner is working. However, I have the 1st generation HomePod in the house, which I specifically use in my bedroom for entertainment purposes.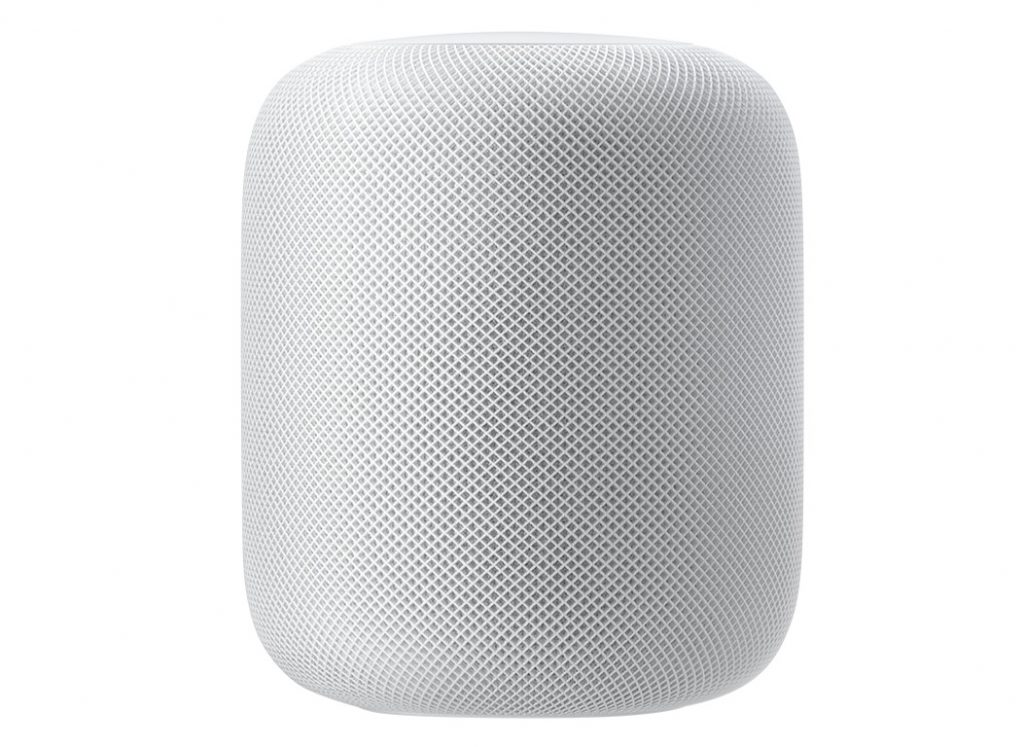 As time went by I noted my love for Apple Watch was too much after the release of the Apple Watch Series 4 which had more fitness tracking features to heart rates. This caught my eye seeing how they started separating Fitness and health which most Smartwatches never did.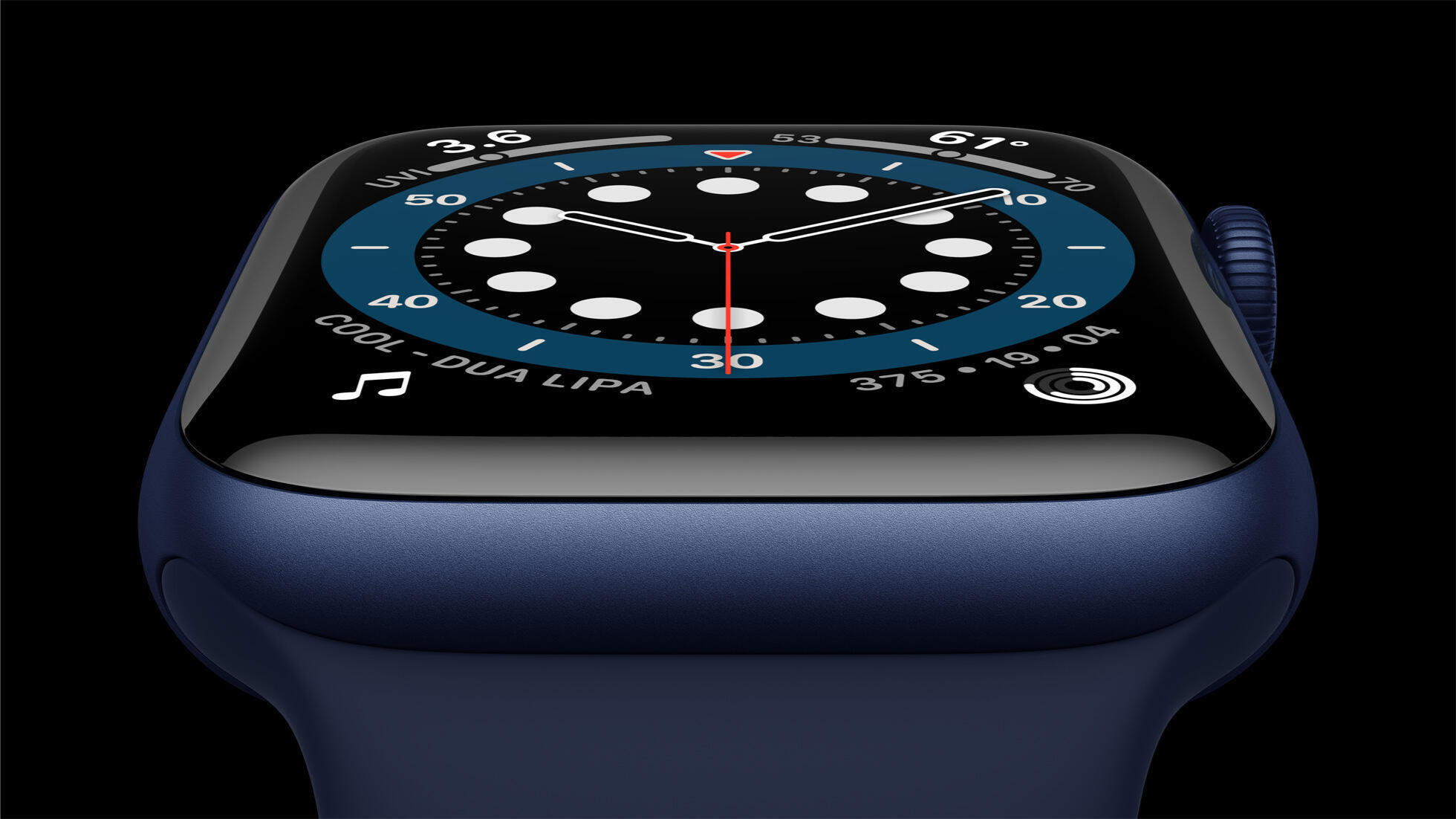 Fast-forward to today, I have the Apple Watch Series 6 44 mm Blue in colour. Now with more hardware and software updates, the Apple Watch has been approved by FDA as Health equipment. The health tracking plus even sleep have seen me get more awards on the Health Activity App, which shows you your boy is keeping it fit. The only major upgrade I wish the Apple Watch to get is the Battery. You have to charge it every day.
When we look at Apple accessories, to me, they are like the support staff in every company. There are some that are very essential and some which don't get used on a daily basis, My Accessories Make my workflow better and productivity go up.
I will start with my iPad Accessories which are the Apple Magic Keyboard which comes with the Trackpad, there is a difference between this and the Smart Folio keyboard.
The Magic Keyboard attaches to the iPad magnetically, which is also how it charges, but it also comes in with its own Type c port that does not support data transfer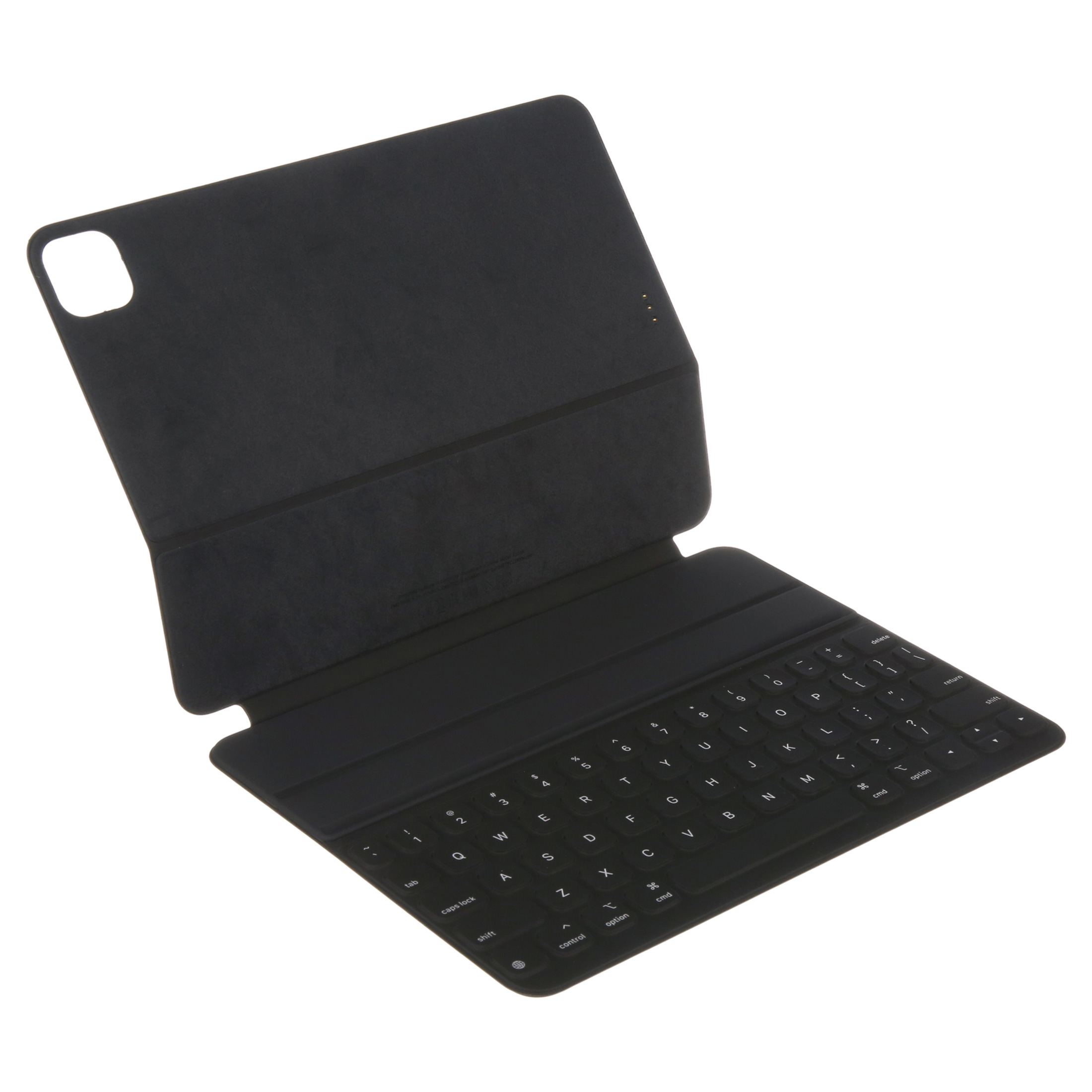 The weight of the Magic Keyboard is more than the latest MacBook Air M1 and doesn't open more than 130 degrees which is less than what a MacBook does, It comes with a backlit keyboard that adjusts according to the ambient lighting condition.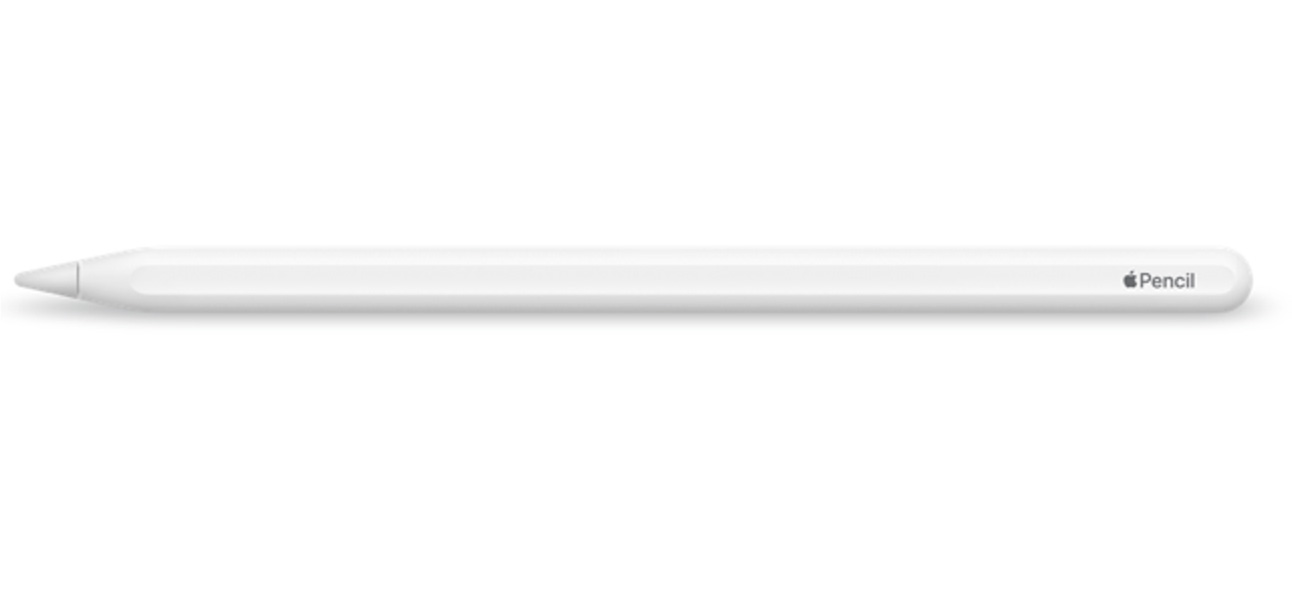 The Second accessory I use with the iPad Air 4 is the Apple Pencil 2, while sketching or even browsing between apps and pages. The Apple Pencil 2 charges wirelessly via a magnetic attachment on the side of the iPad. The Apple Pencil has gestures that are customizable in Applications like Notes, Nebu and so on.

The third accessory on my list is the Apple Magic Mouse 2 which I use across most of my devices from the MacBook, iMac and surprisingly the iPad Air 4 which is not regularly since it has the Trackpad on the Magic Keyboard.
The last accessory I would recommend for everyone, though Apple doesn't have one, is a Portable SSD drive for file transfer across your Apple devices. We all agree Apple Airdrop feature is great but gets very slow when files are bigger and this is where the need for the External SSD storage comes in.