There is no room for debate on the quality of the iPhone 11 as a piece of technology. It exceeds all expectations of what a consumer should be able to find in a smartphone. But now that the iPhone 12/iPhone 13 has been released, many people are questioning whether or not they should still purchase an iPhone 11. After all, we are now in 2022 and Apple has already released 2 of the latest successors, the iPhone 12 and iPhone 13.
Here are some of the reasons why we believe you should still think about purchasing an iPhone 11: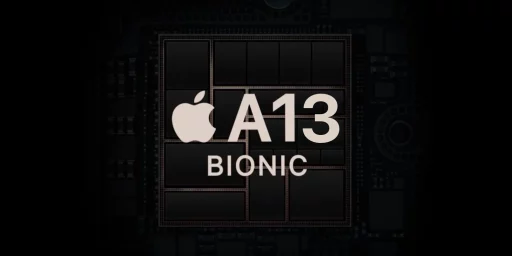 It is, to this day, an effective tool. It is not necessarily less powerful simply because it is not the most recent model available. Even after its introduction in the iPhone 11, the A13 Bionic chip has maintained its status as one of the most potent CPUs available in any smartphone currently available. Do not, therefore, write off the iPhone 11 just yet if power is something that interests you.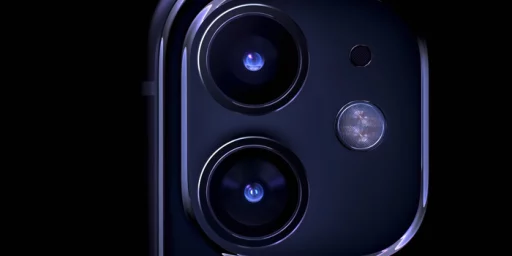 The camera is really high quality. The iPhone 11's dual camera system is one of our favorite features. It enables us to take some really incredible photographs and films, and it also allows us to take some pretty spectacular selfies. Even with the release of the new iPhones, this feature continues to be one of our favorites, and it is still among the best cameras available on any smartphone on the market today.
When searching for the ideal mobile device, the dimensions of the device and how it feels in the hand are always crucial considerations. In addition, if you decide to go with the iPhone 11, you can be sure that you will be getting a phone that is comfortable to hold and has a battery that will last for a long time.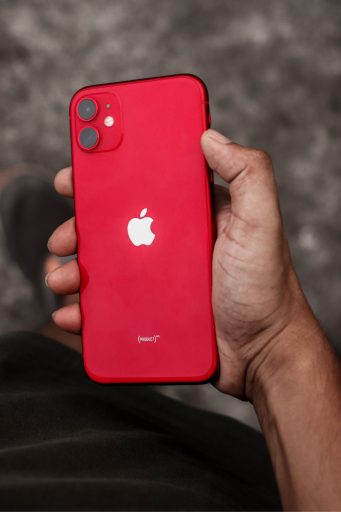 Those looking for a phone that is neither overly large nor undersized will find that the iPhone 11 is the ideal option. In addition, because its battery life is so long-lasting, you won't ever have to stress about your phone giving out on you just when you need it the most.
When it comes to the iPhone 11, there is no disputing that one of the primary reasons why people continue to buy it is the pricing. This is something that can't be denied. You simply will not find a better value anywhere else, with prices beginning at just 80,000 ksh for the 64 GB model and 85,000 ksh for the 128 GB model. This is especially true when you take into account the one-year guarantee that comes with each purchase.
Therefore, if you are interested in purchasing an incredible phone at a price that cannot be topped, then your search is over because the iPhone 11 is currently available at our store.
iPhone 11
KSh98,499.00 – KSh109,999.00
The iPhone 11 is perfect for those looking to buy a great smartphone at just the right price! It has all of the features that a current iPhone should have, a wide range of fun colors to choose from, and is faster than the majority of smartphones on the market today. And for the price, it's definitely worth getting it at our unbeatable prices in Nairobi.
Great on Price, Perfomance and Feel!
Additional information
| | |
| --- | --- |
| Capacity | 64 GB, 128 GB, 256 GB |
| Color | Black, Green, Purple, Red, White |
| SIM | DUAL SIM, Single SIM |