On this week's blog we are going to be looking at what Standard Apple Ecosystem consists of and who it suits best whether it's a minimalist creator or a high end consumer. This is where most people fall on different products if not the whole Apple System. Through our experience most people when buying Apple Products ignore the main part of how each hardware or software communicates with each other.
The iPhone of choice for this Standard Apple Ecosystem would be either the iPhone 13 or the iPhone 13 mini.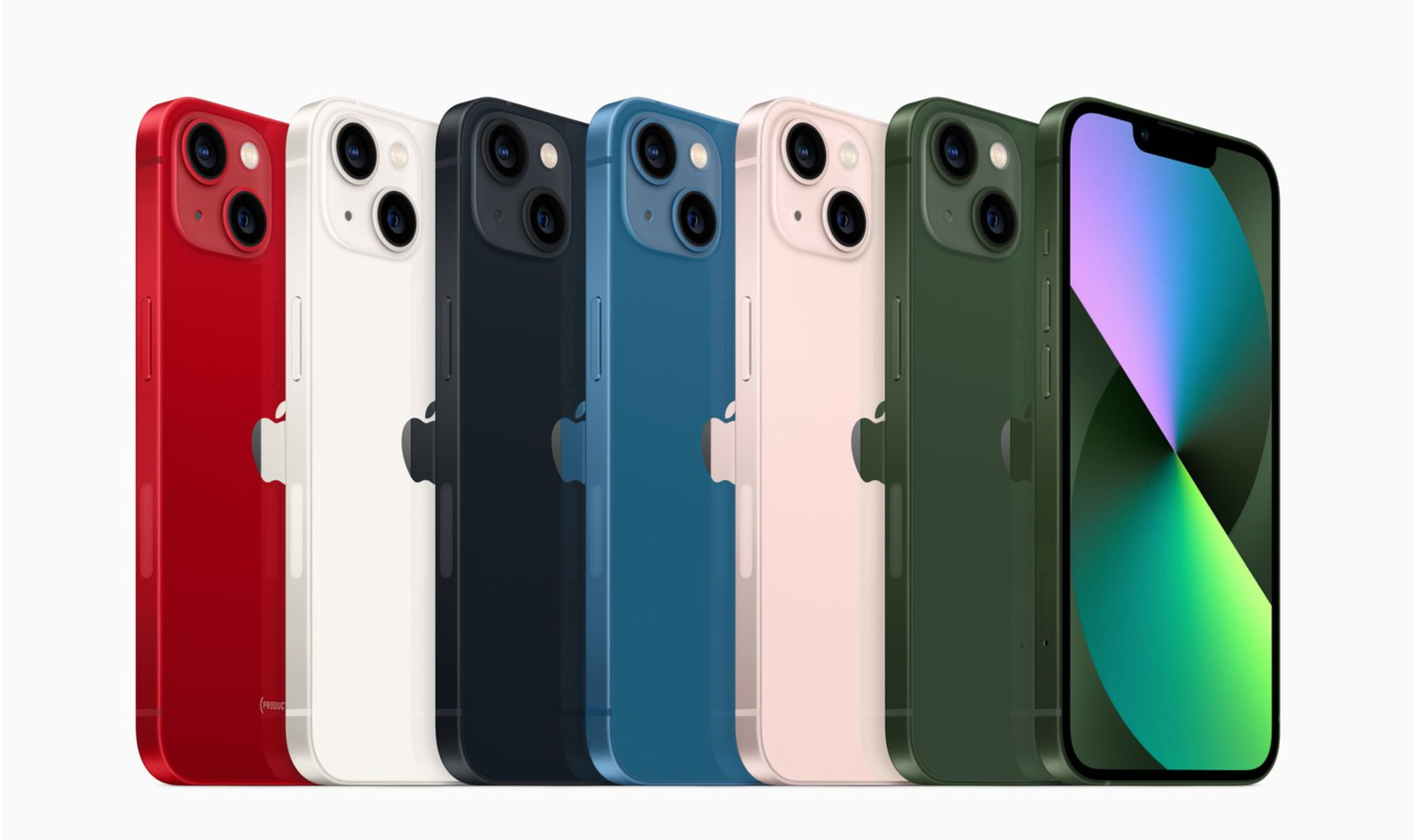 This is the latest Apple release of the year 2021 and is powered with the A15 Bionic chip and the display is 28% brighter than the predecessor iPhone 12. It's also capable of shooting Cinematic videos although they are capped at 1080fps against the 4K 60fps on the iPhone 13 Pro and iPhone 13 Pro max.
The iPhone 13/13 mini comes in 3 different capacities that are:
There are 6 colours on the iPhone 13&13 mini to choose from:
Red
Starlight
Midnight
Blue
Pink & an extra Green colour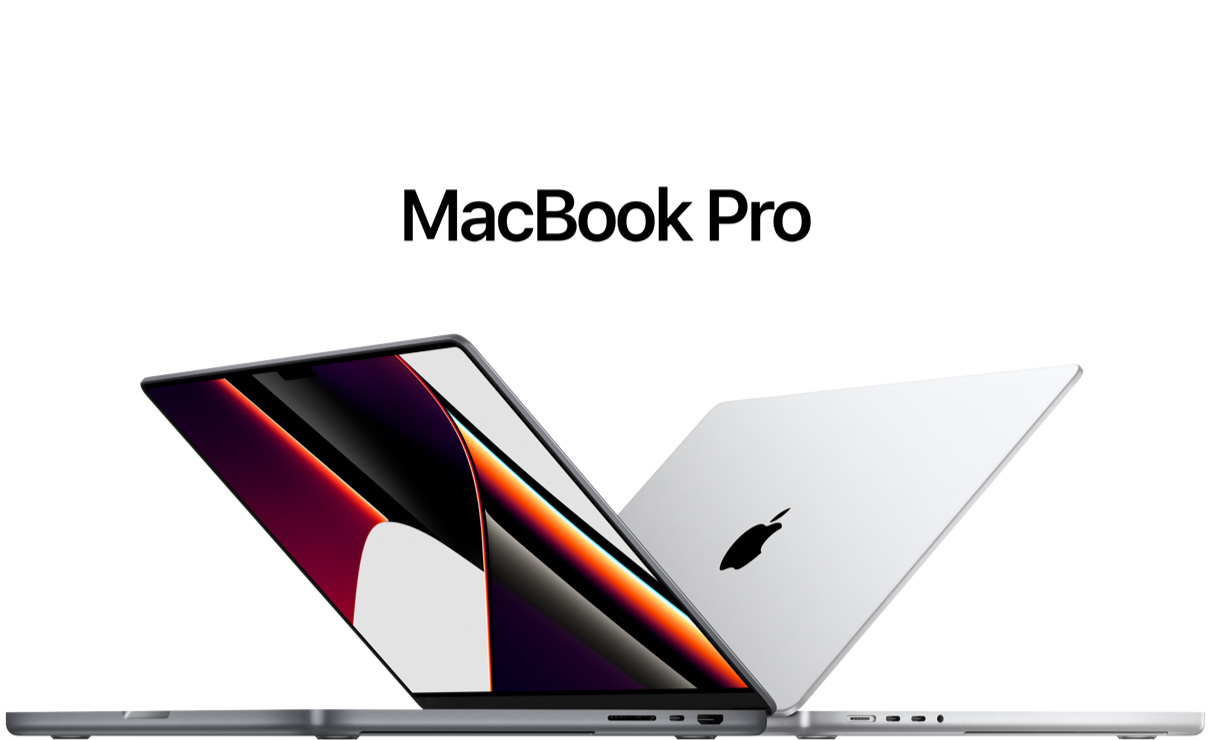 The choice of MacBook here will be the base model MacBook M1 Pro 14 inches with 16GB of Ram and 512GB of storage, the base model powered by the M1 Pro chip with 8-Core CPU and 14-Core GPU.
The battery life is 11 hours of usage which is mostly measured through web surfing on wifi.
The Bezels are slightly smaller compared to the previous MacBook Pro M1 13 inches and the new notch has a 1080p FaceTime camera.
The Display is a Liquid Retina XDR Display (3024×1964 pixels)  with 500 nits and a maximum of 1600 nits.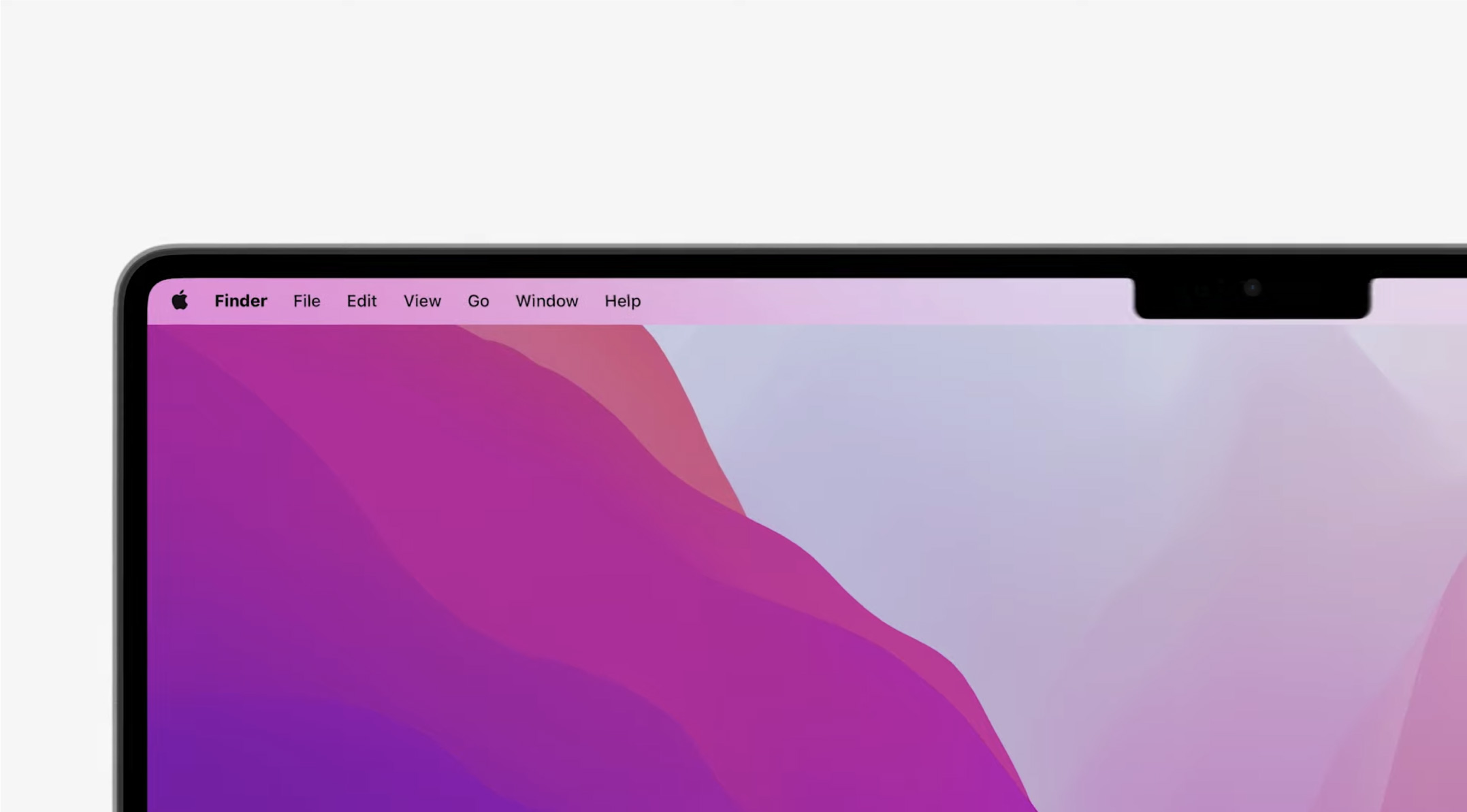 The best thing about this MacBook M1 Pro is that Apple brought back a lot of ports that were missing on the MacBooks since the year 2015, now we have the Thunderbolt 4 (x3), HDMI, MagSafe 3, headphone jack, SD memory card slot.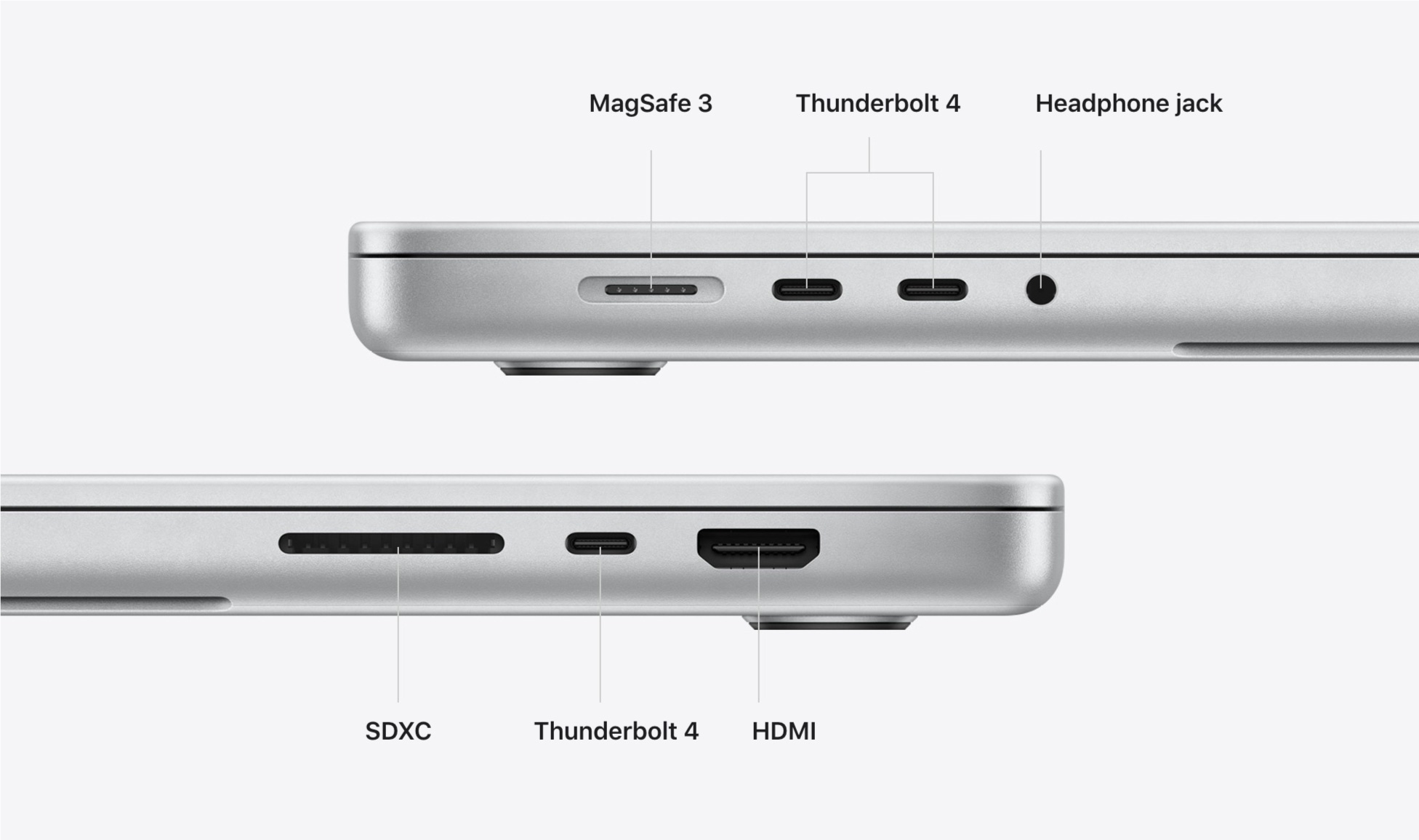 This powerful machine can handle a lot of tasks from Video and Photo Editing, writing and even normal office tasks.
Nowadays everyone needs an Audio device that can be used exclusively for oneself or by a group of people. People ignore this part when doing their purchases but it gets to a point where it becomes a necessity. Examples of these situations are when travelling or doing other tasks and maybe you are on a call, Zoom meetings, Entertaining friends and so on.
In this category we shall look at both sides of people who want  privacy and those who like it loud.
AirPods Pro are the best choice for anyone looking for good quality earphones as they support noise cancellation plus the Spatial audio is available. AirPods Pro are good for making calls, Zoom meetings , Listening to music and so on.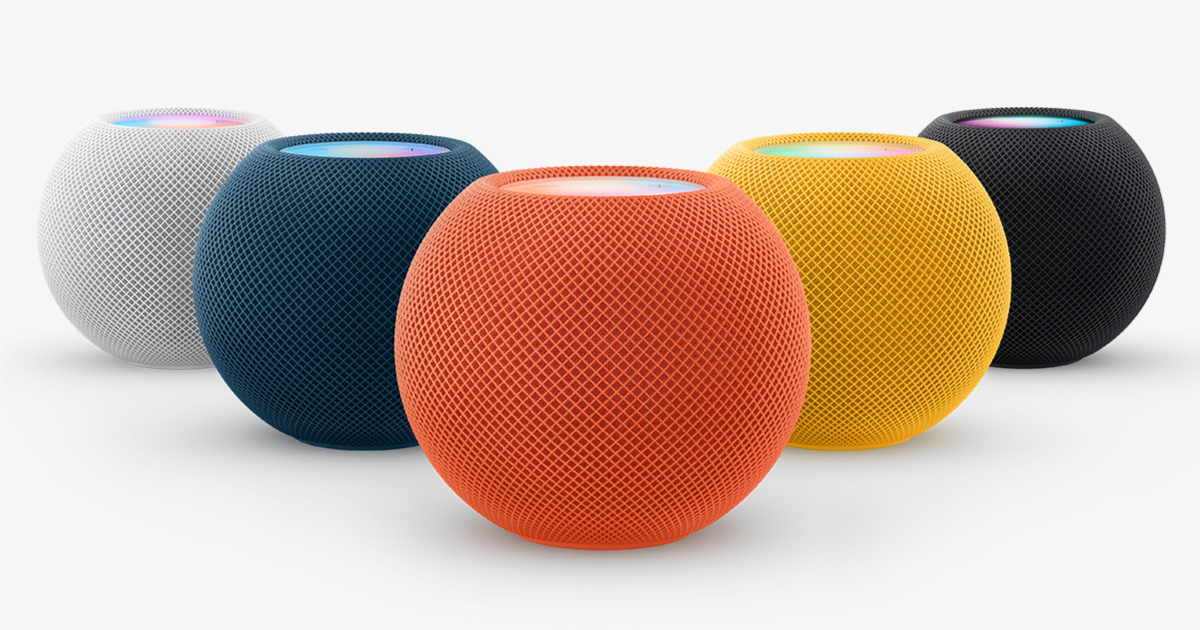 The HomePod Mini on the other hand makes things loud and accessible by people around you. Can be used on your desk, for small meetings  where there are audio representation or even when having small gatherings it becomes the source of entertainment.
The HomePod Mini now has  the most popular usb port the TYPE C and can even be connected through a portable power bank.
Having a functioning desk setup for productivity purposes has now become the norm, especially with the pandemic necessitating people to work from home. The growth of the Nomad content creator who mostly turns their homes into working stations has influenced the Office setup in the last few years.

The iMac M1 is suitable for this Apple Ecosystem for many reasons but we cannot ignore the power that comes with the Apple silicone chip M1. The iMac M1 comes with the Base model at 8 Core GPU and 7 core CPU with 8GB of RAM and 256GB SSD of storage space but can be upgraded to 8-core CPU with 4 performance cores and 4 efficiency cores, 8-core GPU, and 16-core Neural Engine 16GB unified memory 2TB SSD storage.
The best thing about the new iMac M1 is it now comes in 7 colours:
green

 

yellow

orange

pink

purple

blue

silver
The Yellow, Orange and Purple are only exclusively sold through the Apple Online store and Cantex.
1- How small it is and takes a very small part of your desk leaving you with more room to work on other things and boost your productivity
2- The freedom of choosing your Display from price to size. People in the Creative world tend to go for Displays Above 32 inches and they have the choice of sourcing from different manufacturers.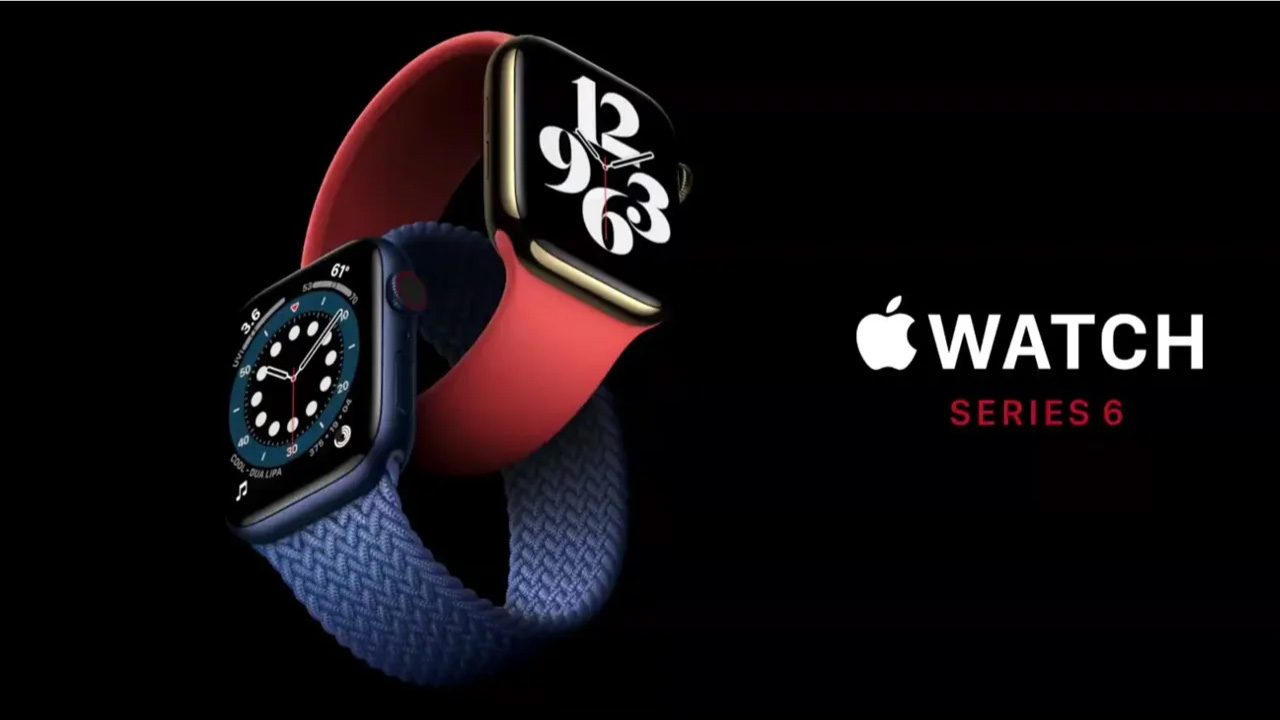 There are very few products within the Apple Ecosystem that are called Smart and The Apple Watch is among them. In this category of Ecosystem, we chose the Apple Watch Series 6 either 40mm or 44mm.