When we talk of productivity the biggest measure we use is input against output, the same thing should be applied when buying our daily iPhone and looking more at how it will make our lives better and more productive. The iPhone is a powerful productivity tool. With the right apps, you can get a lot done on your phone. In this post, we'll share some of our favourite iPhone productivity apps.

Apple users, rejoice! There's a new note-taking app in town and it's called Notion. 
Notion is the perfect alternative to Apple Notes for a few reasons: 
You can create custom templates for different types of notes (checklists, meeting agendas, project outlines, etc.), which makes creating and organizing your notes a breeze. 

You can embed files (PDFs, images, videos) directly into your notes so you don't have to search through folders to find what you need. 

The app is super user-friendly – even people who are bad at using technology will be able to navigate it without any trouble. 
If you're looking for an easy way to take better control of your note-taking habits, then download Notion today!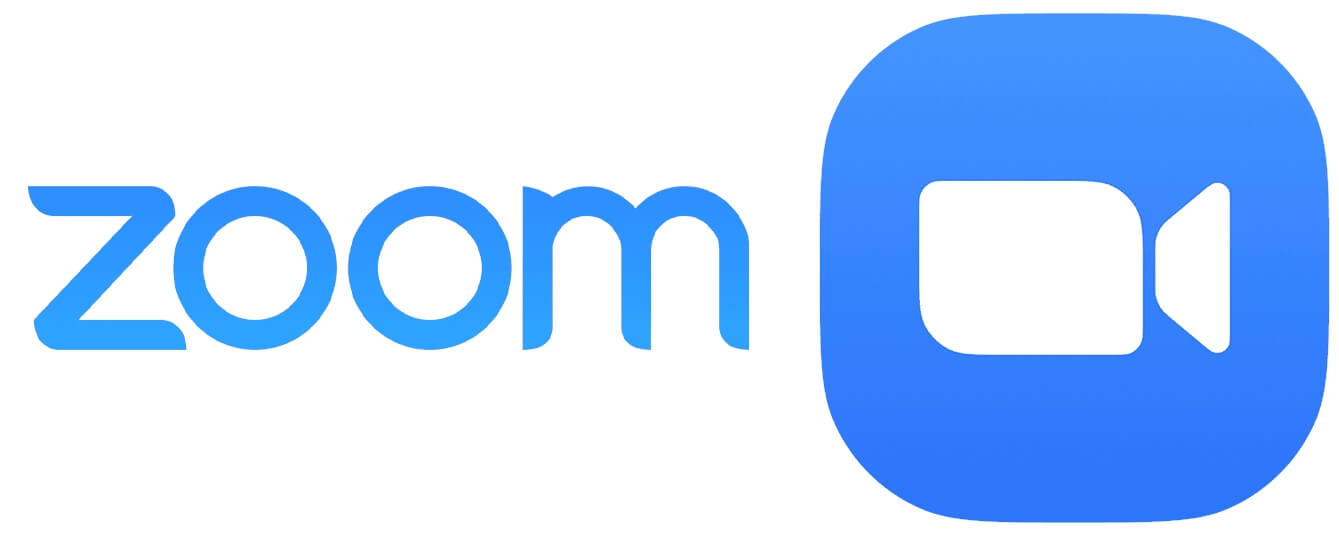 If you're like me, you're always looking for ways to be more productive. And if you're an iPhone user, then Zoom can help!
Zoom is a great productivity tool because it lets you do two things at once. For example, I can be on a call with someone and also have my email open so that I can take notes. Or I can be reading something online and have a chat window open so that I can discuss it with my friends.
Another thing that makes Zoom great is the fact that it's easy to use. You don't need any special software or hardware – just your iPhone and an internet connection. And there are no annoying ads or time limits!

If you're looking for a powerful to-do list app that will help you get more done, ToDoist is worth checking out. It's available on iPhone and other platforms, and it offers a lot of features that can help you be more productive. For example, you can create multiple lists with different priorities, add notes to tasks, and set deadlines. You can also colour-code your tasks to make them easier to track.
Another thing I like about ToDoist is that it integrates well with other apps and services. For example, I use the Zapier integration to automatically add new tasks from my email inbox or calendar events to my ToDoist list. This helps me stay organized and avoid duplication of effort.

Last Pass is a password manager that securely stores your passwords and personal information. You can access it from any device or computer, so it's perfect for travelling or working on multiple devices. With Last Pass, you only need one password to access all of your passwords!
Another great feature of Last Pass is the ability to share passwords with others. For example, if you need someone to help you with your account login, you can easily share the login information with them through LastPass. This is a great way to keep your information secure while still making it easy for others to help out when needed!
If you're looking for a productivity app that will make organizing your life easier, then I highly recommend downloading LastPass!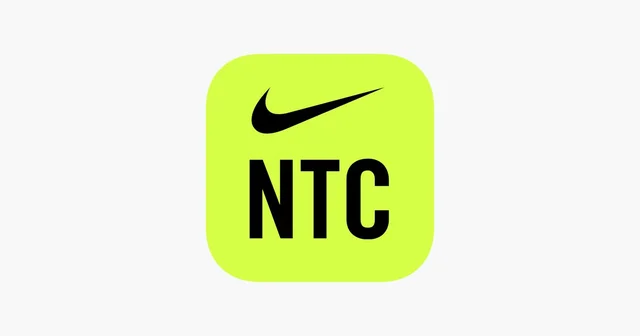 As an iPhone user, you're probably familiar with the Nike+ Training Club app. Maybe you've even used it to help get in shape. But what you may not know is that this app can also be a powerful productivity tool. Here are four ways that Nike+ Training Club can help you get more done: 
 It's a great way to break up your day. If you find yourself struggling to focus on one task for an extended period of time, try using the Nike+ Training Club app as a way to take a break. A quick workout session can help refresh your mind and give you the energy needed to finish your workday strong. 

It helps keep track of your progress. One of the best things about using the Nike+ Training Club app is that it helps keep track of your progress over time. This means that if you ever feel like giving up, you can look back at all of your previous accomplishments and use them as motivation to continue working hard. 

It's perfect for multitasking! The Nike+Training club App is perfect for multitasking because it doesn't require any special equipment or space-you can do it anywhere, anytime! So if there are times when you need to get some work done but don't have enough time for a full workout session, try squeezing in a few minutes of training instead-you'll be surprised at how much this little burst of activity will help boost your productivity levels! 

You'll become more accountable by sharing workouts online Finally, one last reason why using the Nike +Training club App can boost productivity is that when workouts are shared online, other users hold each other accountable which encourages healthy competition while maintaining supportiveness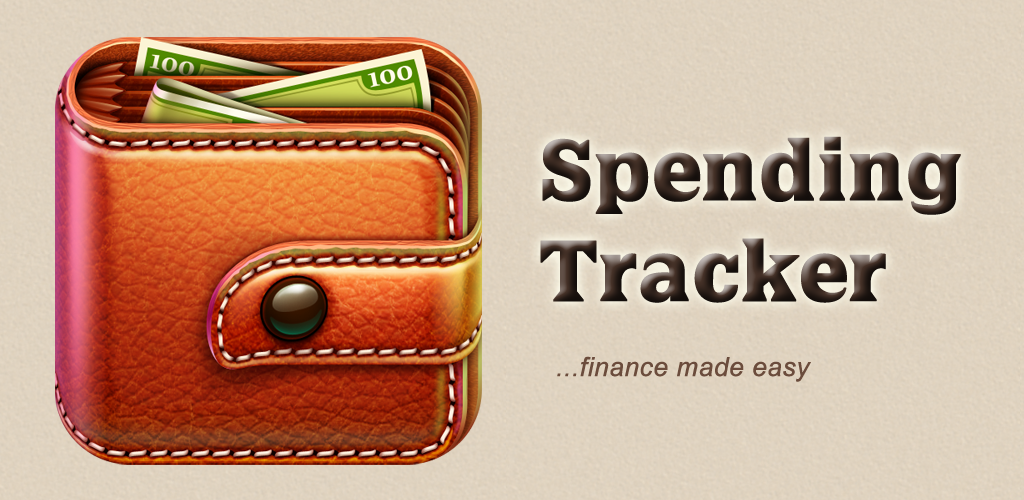 How are you with your finances? Do you keep records for your accountability and future planning? Look no further here is an App that will sort you all the data you need regarding your Income, Expenses and will allow you to be more productive.
This app is designed to help you track where every penny goes each month. You can input all of your expenses manually or by scanning receipts, and the app will automatically generate graphs and reports so you can see how much money you're spending in each category. 
This information can be invaluable when it comes time to create a budget or figure out where you need to cut back on spending. And because Spending Tracker is available for free on the App Store, there's no reason not to give it a try!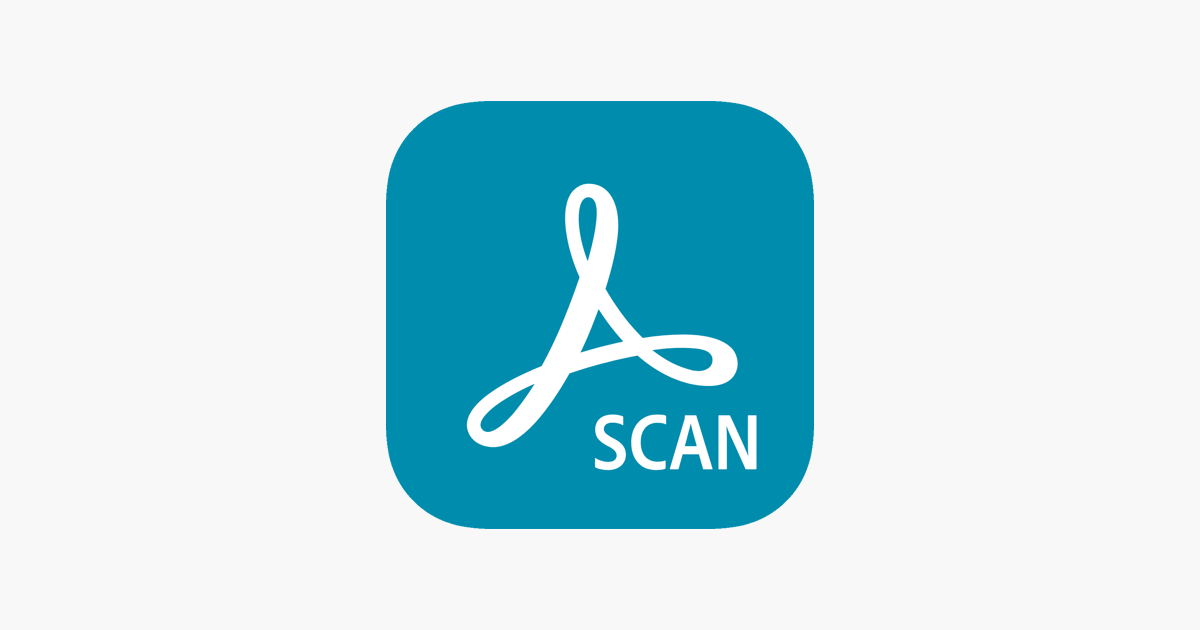 If you're like me, you probably have a lot of documents lying around your house. Maybe some important papers that need to be filed away, or maybe just a bunch of old receipts and bills. It can be really frustrating and time-consuming to try and find a specific document when they're all mixed in with other papers. But what if there was an easy way to scan all those documents into your iPhone so you could easily find them later? Adobe Scan is the perfect app for that!
Adobe Scan is an app that turns your iPhone into a scanner. You can use it to scan any type of document, from receipts to important papers. The best part is that the scanned images are automatically saved in PDF format, which makes them easy to store and access later on. You can also export the scanned images directly into other apps like Adobe Photoshop or Illustrator for further editing.
So if you're looking for an easy way to scan documents on the go, Adobe Scan is definitely worth checking out!
There are a lot of productivity apps on the iPhone. But is there really a need for so many? And do they all really work well?
In my opinion, it might be time to end the blog on productivity apps on iPhone. There are just too many options out there, and not all of them work well. It can be confusing and overwhelming for users to try to figure out which app is best for them