On the 12th of September at 8 PM, Apple hosted its highly anticipated "Wonderlust" event, captivating audiences worldwide with a slew of exciting product releases and announcements. In this blog, we'll delve into the highlights of the event, focusing on the unveiling of the Apple Watch Series 9, the Apple Watch Ultra 2, the iPhone 15, iPhone 15 Plus, and the iPhone 15 Pro. These releases promise to redefine the Apple experience, blending innovation, sustainability, and performance.
Apple Watch Series 9: Performance Meets Precision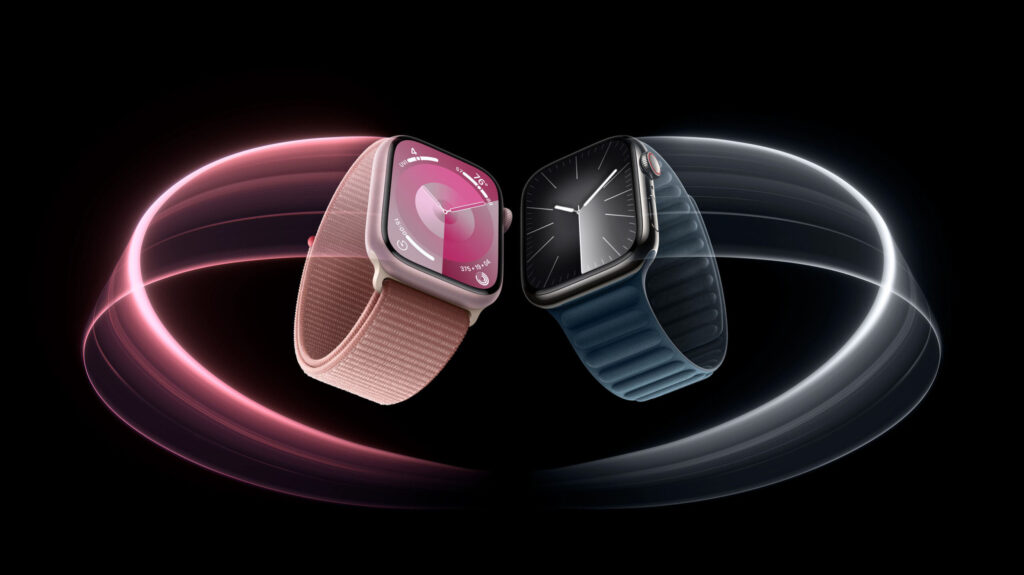 The event kicked off with the introduction of the Apple Watch Series 9, setting a ground-breaking precedent as Apple's "first-ever carbon-neutral product," as independently certified. This commitment to sustainability extends to the exclusion of leather in favor of a new "fine woven" textile, crafted with 68% post-consumer recycled content.
Impressive Technological Advancements: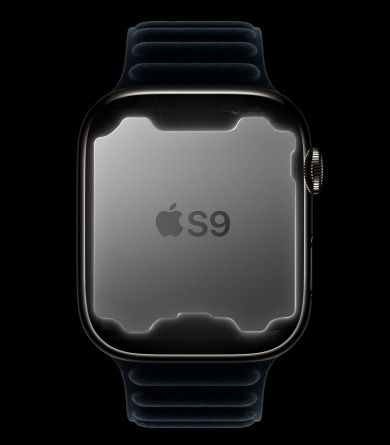 Custom S9 Chip: The Series 9 isn't just environmentally friendly; it's also a technological marvel. Featuring a custom S9 chip, this watch promises faster processing, enhanced responsiveness, and the introduction of the Double Tap gesture. This intuitive feature enables users to interact with the watch using hand movements, ushering in a new era of control.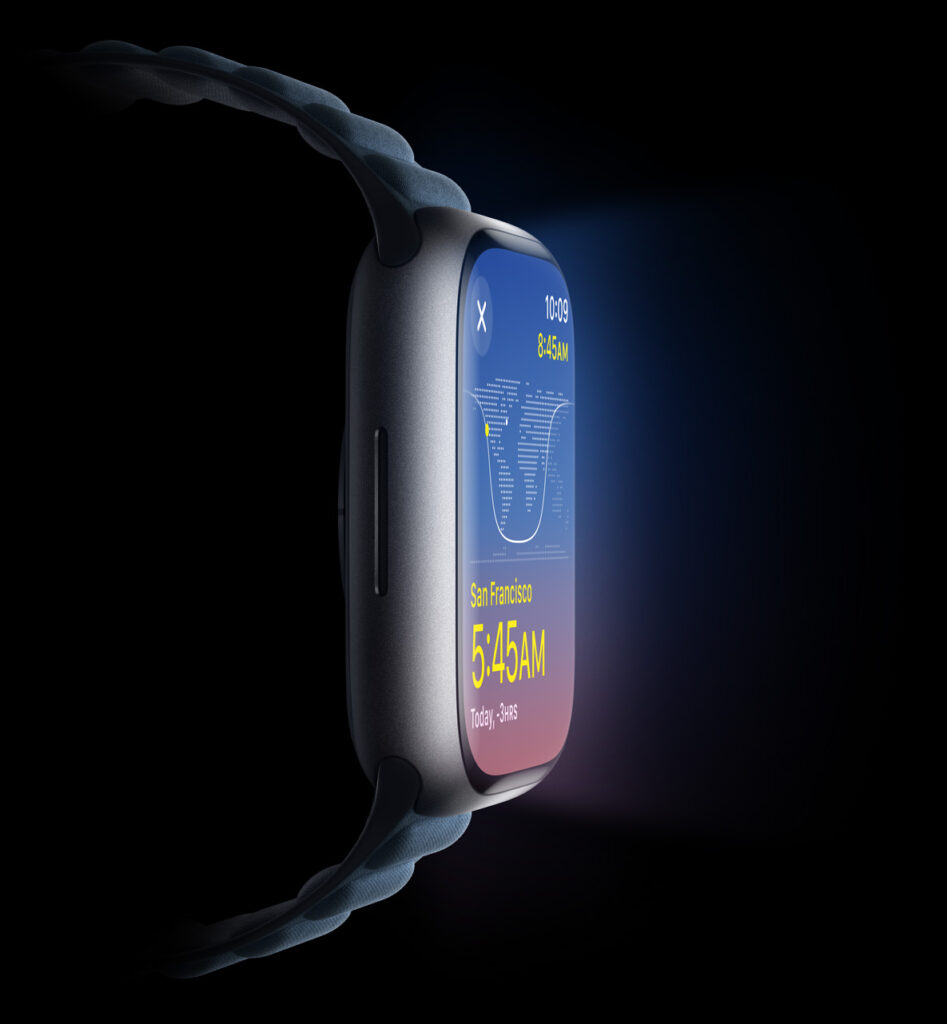 Brighter Display: To enhance user visibility, the Series 9 boasts a brighter always-on Retina display, reaching up to 2,000 nits, ensuring optimal readability even in direct sunlight.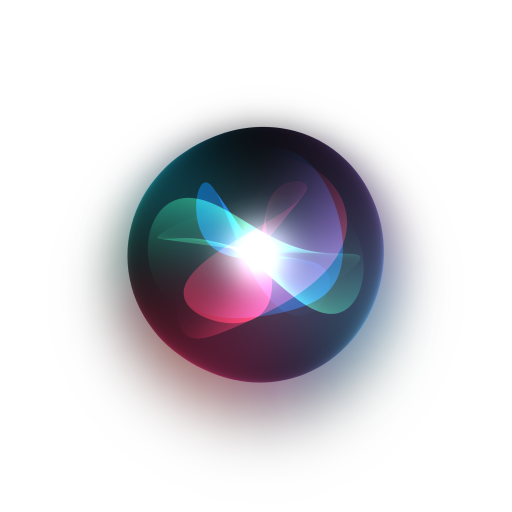 Enhanced Siri: Siri's capabilities expand to include health-related queries, while dictation accuracy sees an impressive 25% improvement.
Apple Watch Ultra 2: Brighter, Faster, Smarter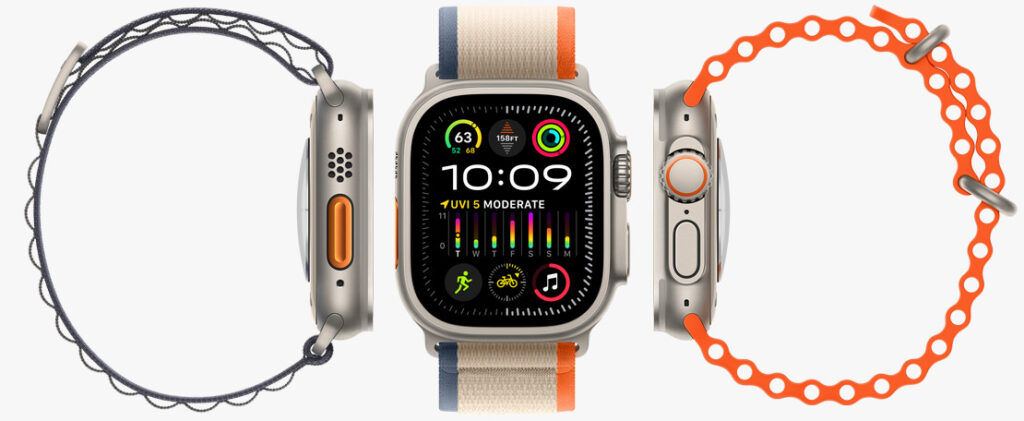 Following the Series 9, Apple unveiled the Apple Watch Ultra 2, the next generation of its rugged smartwatch line. The Ultra 2 showcases a brighter display, peaking at an astonishing 3,000 nits – a 50% increase from its predecessor. This is Apple's brightest display ever, offering exceptional visibility even in dimly lit environments.

S9 SiP Chip: Powering the Ultra 2 is the S9 SiP chip, armed with 60% more transistors for a 30% boost in speed compared to the previous generation. This chip includes a four-core neural engine for faster machine learning tasks, ensuring a smoother and more responsive user experience.
Innovative Double Tap Gesture: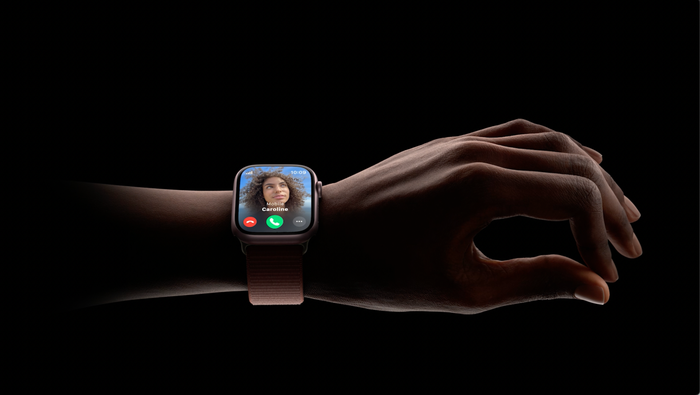 One of the most exciting features of the Ultra 2 & the Series 9 is the innovative Double Tap gesture. By simply tapping their index finger and thumb together, users can answer calls, pause music, snooze alarms, and more – all without touching the screen. This is made possible by the Ultra 2's advanced sensors and machine learning algorithms.
iPhone 15 and iPhone 15 Pro: A new Era Begins
As the event reached its climax, Apple unveiled the iPhone 15 series, featuring two distinct models: the base iPhone 15 and the iPhone Pro Series. Each model brings its unique set of enhancements to cater to a diverse range of user preferences.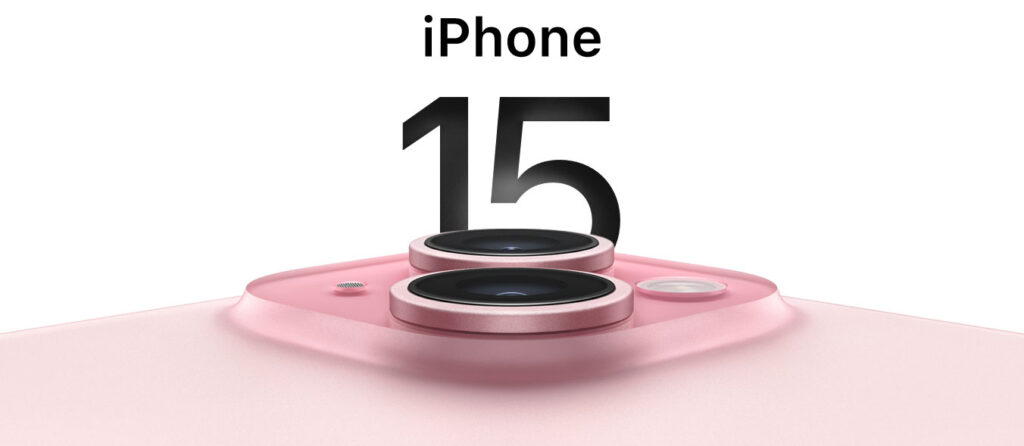 iPhone 15 and iPhone 15 Plus: The Perfect Blend of Style and Performance
The iPhone 15 and iPhone 15 Plus represent the pinnacle of smartphone innovation, offering a seamless blend of style and performance.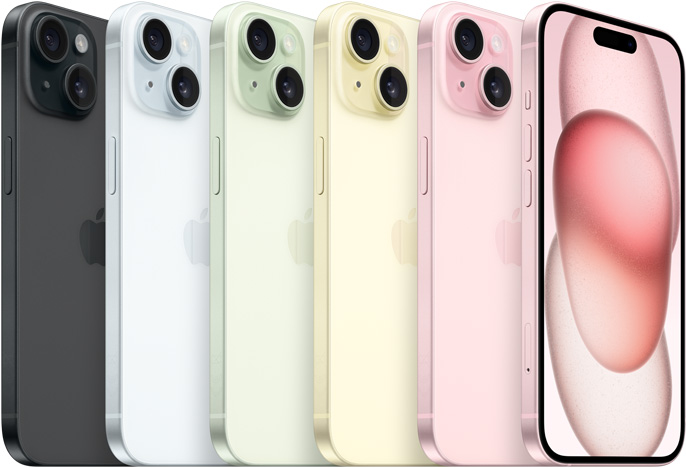 Stunning Design: Both models feature a stunning frosted rear glass panel with a matte finish, available in an array of striking colors: black, blue, pink, white, and yellow.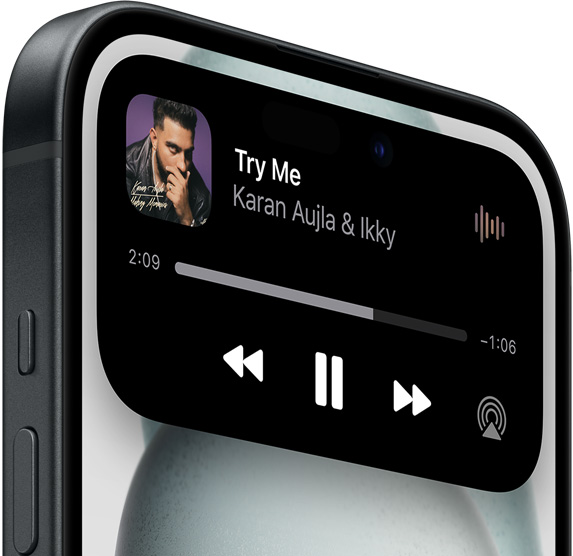 Dynamic Island: Dynamic Island, a redesigned notch at the top of the screen, offers real-time updates and activity tracking.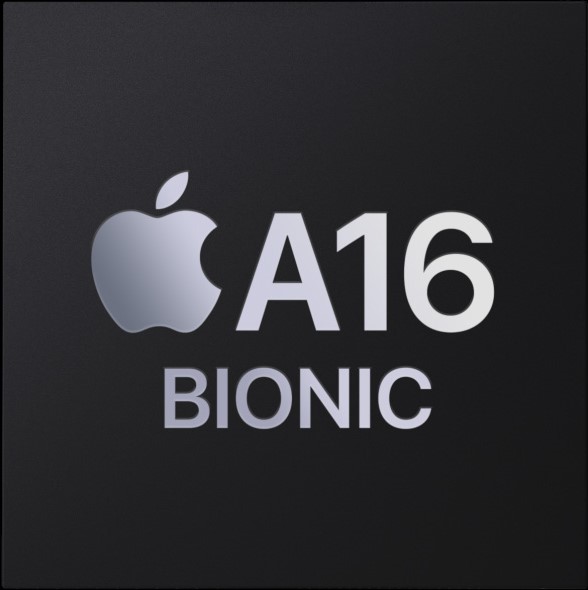 A16 Bionic Chip: These phones are powered by the A16 Bionic chip, the same chip used in the iPhone 14 Pro models, ensuring snappy performance and efficient multitasking.
Enhanced Display: For the iPhone 15 and iPhone 15 Plus displays, peak HDR brightness now reaches up to 1,600 nits, up from 1,200 nits on the iPhone 14 models. Outdoors, peak brightness can reach up to 2,000 nits.
iPhone 15 Pro and iPhone 15 Pro Max: The ultimate upgrade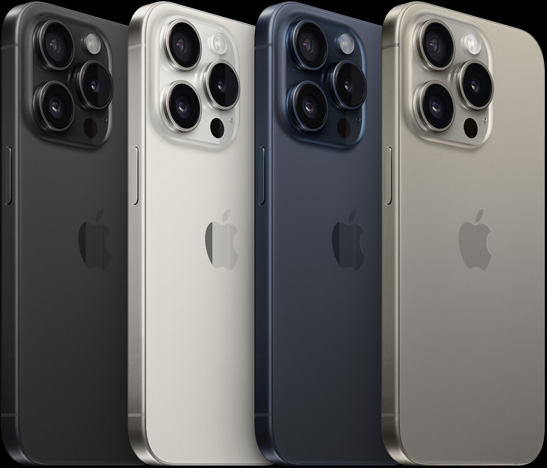 While the iPhone 15 and iPhone 15 Plus cater to a broad audience, the iPhone 15 Pro and iPhone 15 Pro Max take smartphone technology to new heights.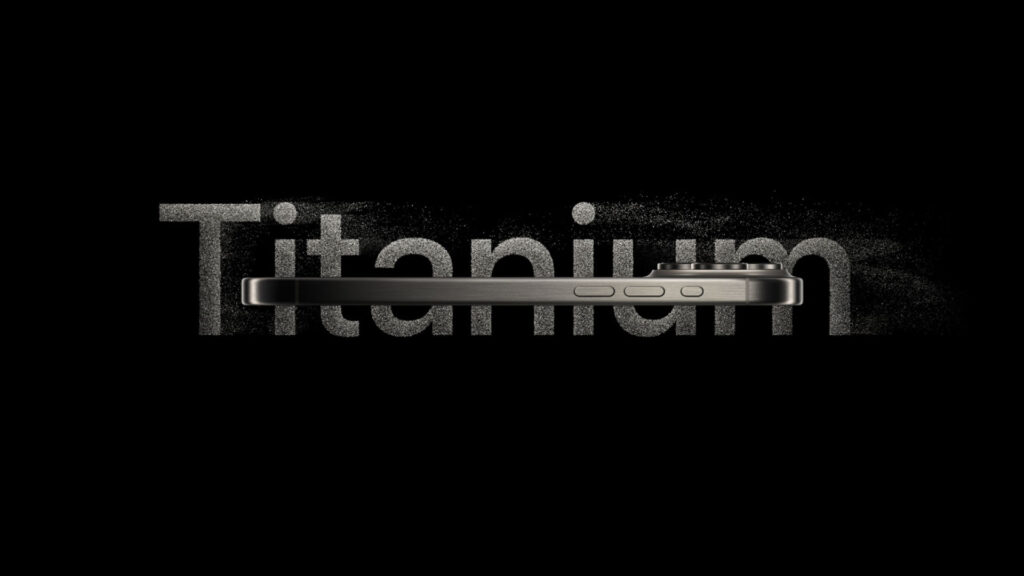 Titanium Design: Both the iPhone 15 Pro and iPhone 15 Pro Max boast a lightweight titanium frame with a brushed finish, enhancing durability and reducing weight compared to previous Pro models.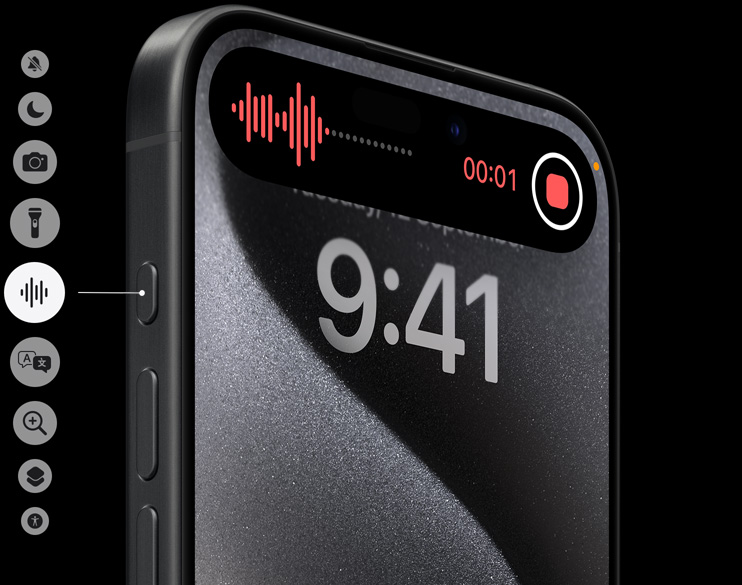 Action Button: Replacing the mute switch is the Action button, offering customizable functionality and tactile feedback, elevating user convenience.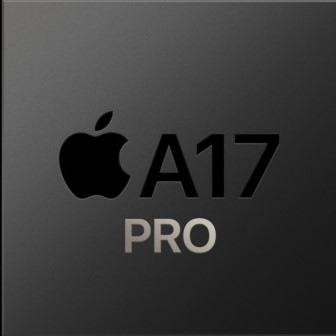 A17 Pro Chip: Powering the iPhone 15 Pro and iPhone 15 Pro Max is the A17 Pro chip, manufactured using an innovative 3-nanometer process. This chip offers a 10% boost in CPU performance and a 20% improvement in GPU performance.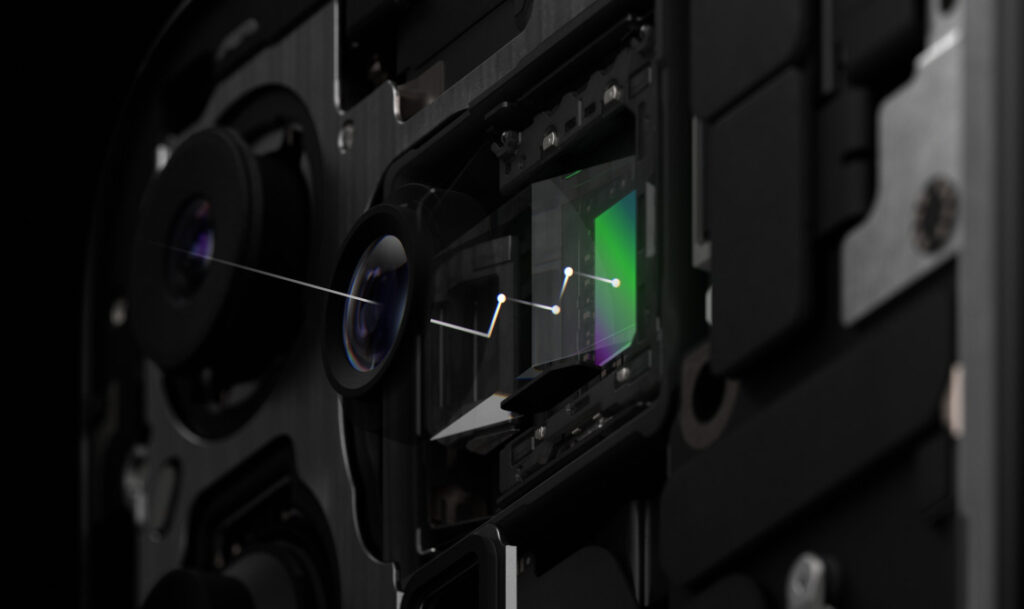 Enhanced Camera system: The camera system in the iPhone 15 Pro models receives significant upgrades, including a 48-megapixel main camera sensor with improved low-light performance and a 5x optical zoom lens for stunning close-ups. Users can also capture spatial videos for a more immersive experience.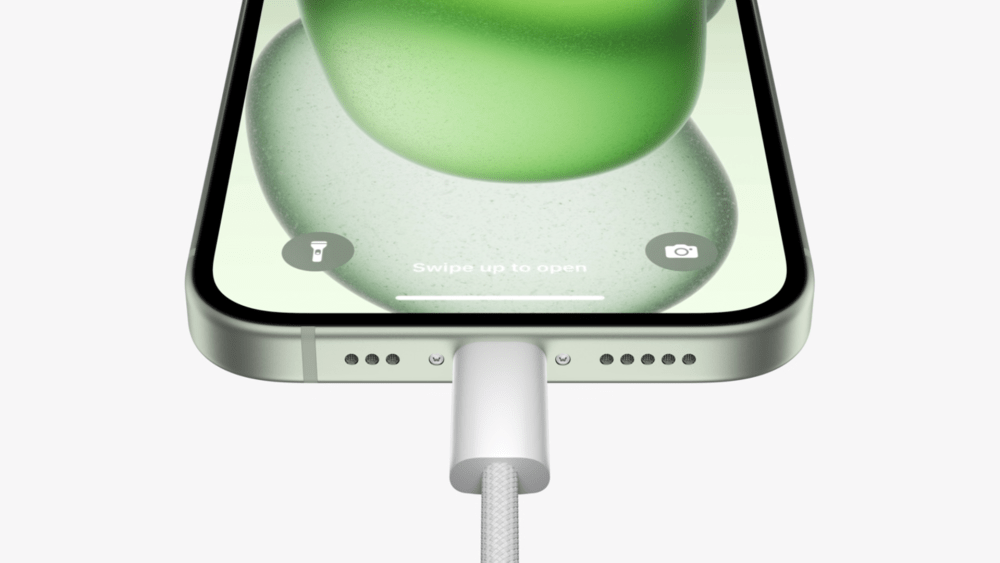 USB-C Port: Embracing the future, the iPhone 15 Series features a USB-C port for faster data transfer and enhanced external storage support.
Wrapping Up the "Wonderlust" Event
In summary, Apple's "Wonderlust" event in September 2023 introduced a plethora of exciting products and updates. The iPhone 15 series promises enhanced performance and features, with different models catering to various needs. The Apple Watch Series 9 and Apple Watch Ultra 2 bring sustainability and improved functionality to your wrist, while the shift to USB-C charging marks a significant change in Apple's ecosystem.
All these innovations demonstrate Apple's commitment to providing cutting-edge technology while minimizing its environmental footprint. As these products make their way into the hands of consumers, they are sure to transform the way we work, play, and connect in the digital age. Stay tuned for their release and get ready to embark on your journey with Apple's latest wonders.